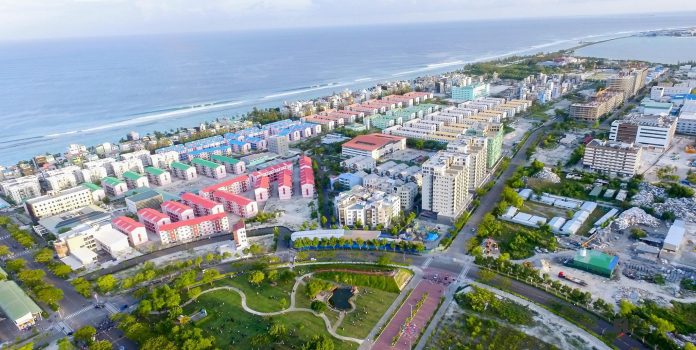 Housing Development Corporation (HDC) is planning to introduce Co-Living facilities in Hulhumale'.
A co-living facility is a concept in which two groups of people to live in the same house/apartment where the sitting room, kitchen, and other such places can be shared by everyone.
The co-living facilities aim to provide living facilities to both students and professionals in Male' with a more convenient and affordable price.
This method of living is being exercised by numerous people worldwide, especially in crowded areas. Co-living has its own positive aspects as like-minded people who share the same ideology can expand their horizons for social networking.
For a business professional, it could be an opportunity to learn and improve business projects with new ideas and professional experiences with like-wise people.
For a student, a conceived and an equipped atmosphere can be available perhaps, to encourage creativity, innovation, and teamwork, 24 hours a day by co-living with other students.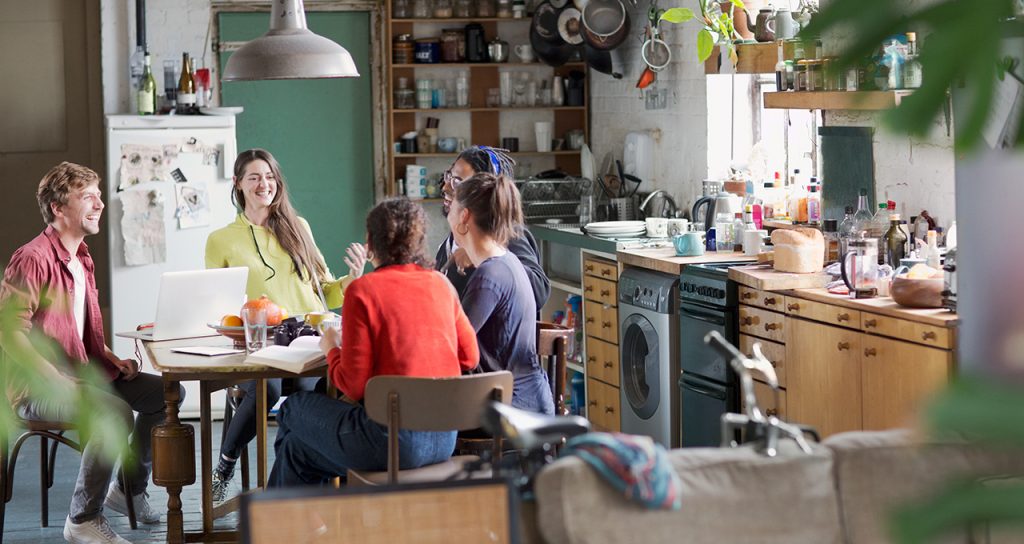 For a global citizen, co-living could be an opportunity to find a mix of residents of different nationalities, ethnicities, and cultures, further enriching the experience and enterprise.
Co-living residents might face difficulties on the flip side, as such situations come with its own drawbacks.
HDC has stated that they have started conducting a survey regarding the co-living facilities to be built in Hulhumale'. The survey is conducted for market research.
HDC has requested interested people, to participate and contribute to the survey in the link below: https://buff.ly/2A1G23Y