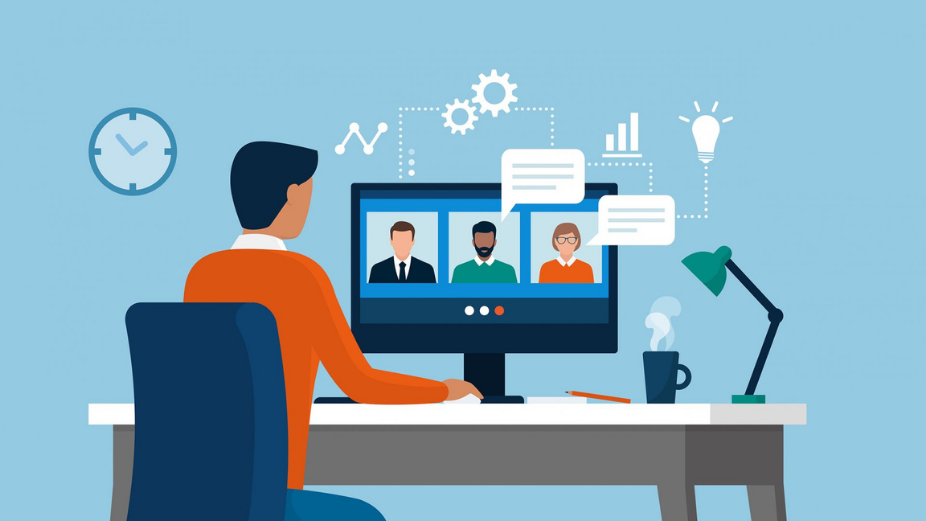 Digital inclusion is necessary for civic and cultural participation, life-long learning and access to essential services. It determines whether people can access and effectively use the technology necessary to participate in modern society.

Housing Development Corporation (HDC), has volunteered to transform the way we work in Greater Male' area. The Smart City Infrastructure project, currently in motion expects to instate the digital infrastructure that will forever change the way businesses, institutions and workers function. The underlying aim of the project is to install a set of essential physical resources that can be used by independent organizations to create various online applications to inherently fulfil a wide array of needs.
Research conducted in 2010 as a part of the Freedom of Expression program by UNESCO, showed that only one-half of the population had access to the internet at the time and the overall internet penetration in the Maldives was at 25% by the end of 2009. Many students had to use the school computer lab, library or visit a classmate to work on their assignments, simply because their parents could not afford a reliable broadband connection. Households with broadband connections primarily used it for leisure web surfing or social messaging platforms such as messenger, mig33 or experience the early stages of Facebook. Perhaps, social messaging apps and social media played a vital role in developing digital literacy across younger demographics.

More than a decade later, the internet has become almost if not just as important as utilities. If the internet connection gets interrupted, everyone becomes agitated. A feeling similar to that of what we feel if the electricity goes out in the middle of the night. Hence, the importance of digital inclusion is no longer debatable. Our livelihoods and the internet are now intertwined and a resource of this caliber should be made more affordable and accessible to the general public.

Experts say that five essentials must be at play to ensure a digitally inclusive community. Robust broadband should be made affordable for every citizen. Programs should be held to improve digital literacy in the Maldives. Citizens – including young and older demographics – should also be taught how to better utilize their smart devices to improve their livelihoods. The technical support experience from technology-relied services should be delivered in a more timely and efficient manner. Furthermore, online applications and content should be designed to enable and encourage self-sufficient participation and collaboration on a community level. Finally, more internet-enabled devices should be installed and utilized to automatically fulfil various needs.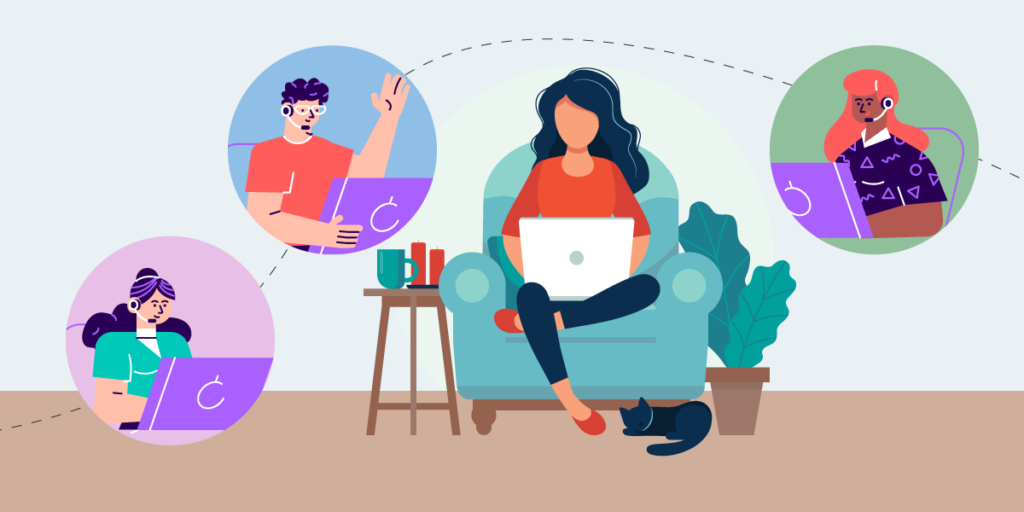 The industrial revolution created more job opportunities compared to the number of jobs it compromised. Likewise, the internet has improved lifestyles and increased consumerism – creating more employment opportunities. Recruiters and workers are now more connected via the internet. The Internet of Things deemed to come with the institutionalization of HDC's smart city infrastructure will bridge the remaining gaps between recruiters and potential employees.

As business owners, how many of us wants to improve the performance of our team?

Some try to create a friendly work environment by increasing collaborative efforts, team-building exercises and changing how we communicate. We try installing coffee machines and snack bars to make the office space feel like home. However, what we forget is that when everything becomes too repetitive our life begins to feel stagnated. The same roads, same faces, same places combined with repetitive tasks can make our days feel extremely short – resulting in a sense of unfulfillment. One potential solution to avoid this is giving your team the freedom to work remotely.

HDC aims to create a community where individuals have the freedom to work with more space to explore their creativity, take upon different inspirations and generally build a healthier work life. The smart city infrastructure project is deemed to make the internet more affordable and provide the working class with more resources to help them shape their career in a way their physical and psychological wellbeing does not get compromised. One of the major results of the smart city infrastructure and internet accessibility is the opportunity it creates for teleworking.

Teleworking is the practice of working through the utilization of the internet and network-reliant devices such as laptops and mobile phones. When high-speed internet connectivity becomes more accessible in the community, teleworking becomes a viable practice. To perform well, workers need to enjoy what they do. Everyone feels different on different days. Depending on our mood, we find it more comfortable to either work from home, at a nice cafe or at a library – where it is completely silent. This will help build a workforce that performs better and more competitively. Being able to customize the way we work to correspond to our mood will allow us to approach our tasks with higher focus. It will also bring down the absenteeism that employers cannot afford to bear.

On an individual level, making one tank of petrol last a full week is a great achievement. However, the collective amount of fuel we burn is more than questionably harmful to the environment. Tele-working will allow us to begin our day without the need to take a commute. Not only would it cut down on the amount of fuel we burn but also save our time. The usual morning routine: dressing up for work, having breakfast and getting to the office takes roughly an hour and a half or even longer. This window can however be utilized on self-improvement exercises like reading, brainstorming, planning the day or other activities that will help us perform better.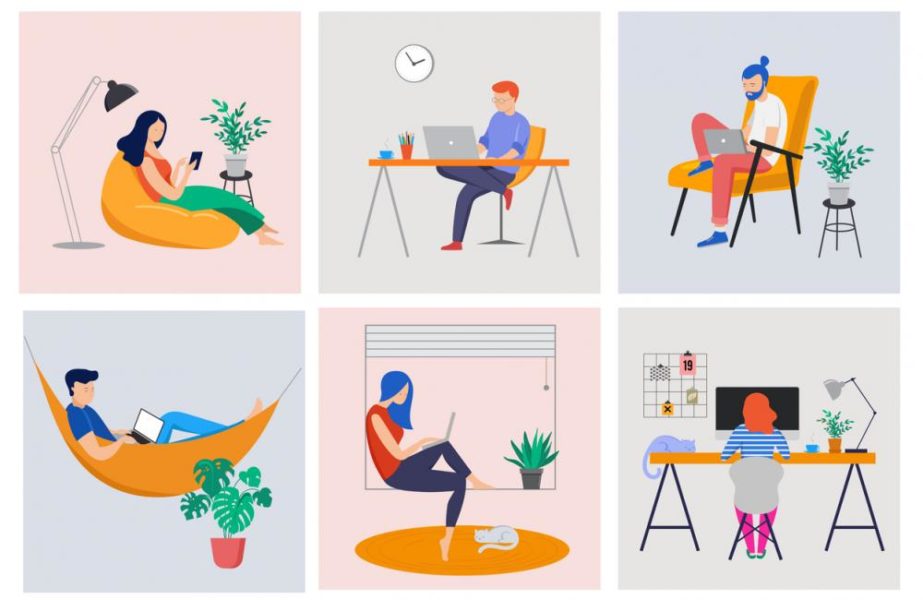 Is work still a part of our lives or has a career become what we live and breathe for?

We work till we fall asleep and again wake up to the same tight deadlines the next morning. Have we forgotten the importance of equilibrium between work and personal life? When we are motivated, we try to meet the daily target in an efficient manner by cutting down the number of short breaks we take as a form of procrastination. By the time the shorthand reaches 4 or 5 in the evening, we will be ready to clock out and begin our downtime. Any urgent matters can be attended to remotely, without having the need to go back to the office after hours. 
Numerous workers still relocate to other parts of the Maldives to keep their jobs. For the more technologically inclined, it may be shocking news but, a great many have relocated for jobs that actually don't demand physical presence. With the Internet of Things (IoT), we will be able to do those jobs without leaving our loved ones behind.

Our community is booming with creatives. The creative industry is competitive and a vast majority of them work for agencies to earn a fixed income. The freelance market is yet to provide opportunities for creatives to earn sustainably on freelance projects alone. Creative juices don't flow at the same time or in the same way for everyone. Yet, agencies demand them to show up to work at fixed timings – usually from 9 to 4. Flexible work schedules will allow them to work in their own timings and still meet the daily targets. Moreover, access to high-speed internet, which is still location-centric and costly, will allow them to work on more projects – improving their skills and boost their income.
The results of the smart city infrastructure and smart city solutions project of HDC is to be experienced by the whole community. The average worker will begin to feel more motivated, experience less stress and generally enjoy the newfound balance between work and personal life. Workers will enjoy what they do and employers will reap the benefits of a motivated team.