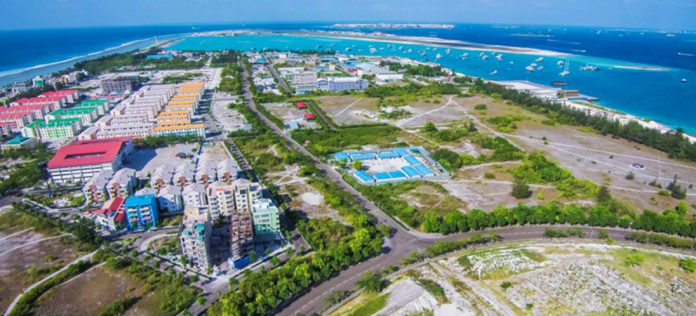 Housing Development Financing Corporation (HDFC) has introduced a feasible housing loan scheme targeted towards youths.
HDFC finances several housing projects including housing loan schemes; with the introduction of the "Youth Product" the bank aims to finance youths aged between 21 and 35 to purchase apartments or flats from Hulhumale', which is steadily growing in urban infrastructure.
The corporation has announced that the loans will be issued at a 10.9% interest rate with a 30 year settlement duration. The debtors must place 15% of the loan amount as depository at the bank before acquiring the housing loan.
HDFC states the aim of the loan scheme is to ease the difficulty faced by individuals in keeping an 'owner's equity' as Maldives does not have a savings tradition generally. The equity percentage offered by HDFC's new Youth Product is by the far the lowest equity value from a local bank for housing loans.