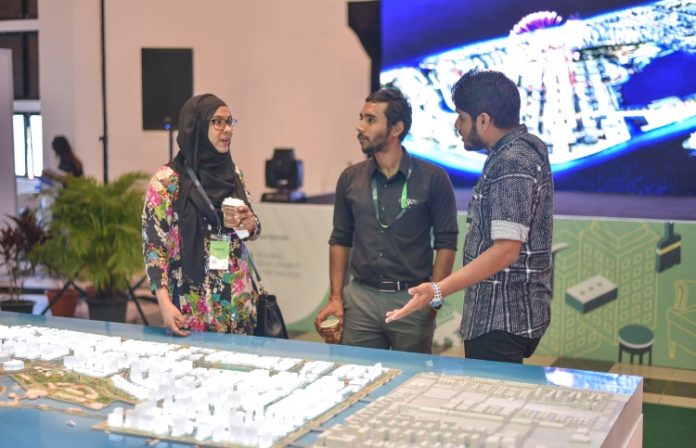 Housing Development Finance Corporation (HDFC) has announced plans to issue 10,000 bonds worth MVR 100 million to finance housing projects.
The bond will be issued at a rate of MVR 10,000 for parties interested in real estate, construction and development of homes. The bonds will be issued between 3rd to 24th June 2018.
With an annual interest rate of seven percent, the bond has a repayment period of up to ten years. In 2012, HDFC issued bonds worth over MVR 50 million.
HDFC offers both conventional and Islamic housing finance facilities with affordability, flexibility, longest repayment period and highest quality of service in the Maldives.