Leading local talent management agency, He n She Maldives has announced plans to conduct a beauty pageant to select two Maldivian models for two international competitions.
The agency has hosted casting sessions in the Maldives and Sri Lankan capital Colombo over the past two months and has stated that the shortlisted models will contest the grand finale on October 13th.
The two winners of the contest will be given the chance to represent the Maldives at leading international pageants; Miss British Empire and Top Model of World.
A representative of He n She Maldives stated, "Our objective is to create a platform to facilitate anyone interested and willing to work towards achieving their goals in this field. We are here to support and nurture different aspects of creativity, all the while creating a supportive environment and build self-confidence."
They are also planning to open a training school for models in the near future.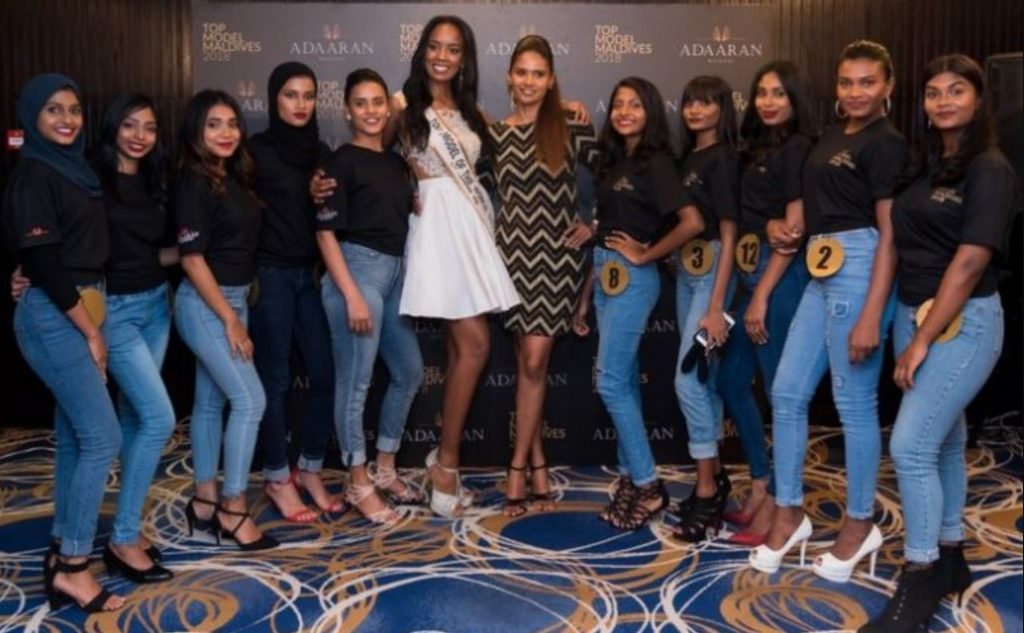 The Top Model of World is an international search for the ultimate models. The event started in 1993 in Miami and was organized by the Globana Group. It is now owned and managed by the World Beauty Organisation.
In 2018, He n She hosted Top Model Maldives, the first-ever international franchise beauty pageant in the Maldives.
Similarly, the Miss British Empire is an international pageant founded in 2011 by a former Miss Great Britain and actress Liz Fuller. The pageant aims to provide opportunities for pageant winners and give them the exposure that they need in the field of international media and showbiz.
Founded in 1993, He n She Maldives rose as the first revolutionary fashion, design and music event planning company. The agency continues to dominate the industry as one of the most reliable organizers of fashion and music events in the Maldives