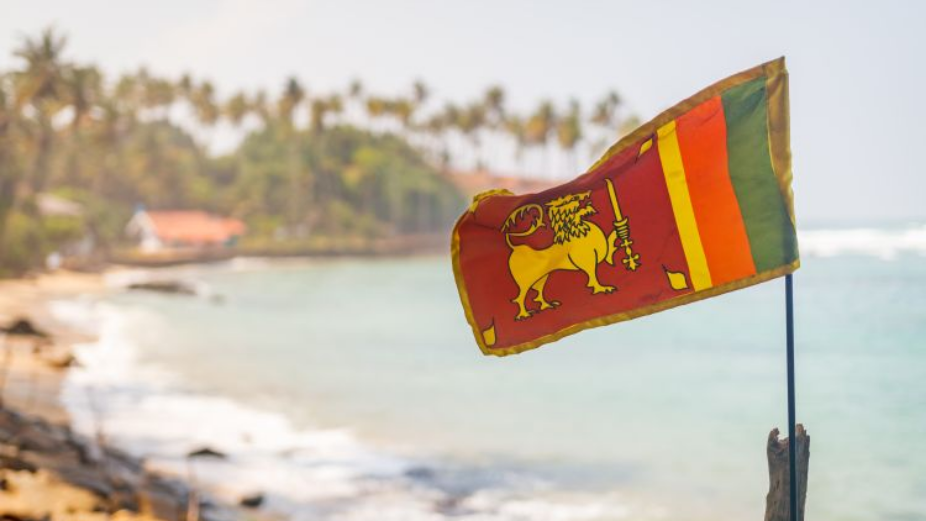 Sri Lanka has made it so that health insurance is a mandatory requirement for the issuance of a tourist visa.
The Civil Aviation Authority of Sri Lanka has stated that tourists are expected to be insured as part of the new measures taken against COVID-19. The insurance is a one-month insurance policy that costs USD 12 (MVR 185).
The insurance would cover costs of up to USD 75,000. This includes hospitalized treatment for COVID-19 infections.
For travels effective from 10th February, COVID insurance can be obtained from Sri Lanka designated Insurance Company (People's Insurance). Passengers will be able to obtain the insurance services through Sri Lankan Airlines Maldives Office.
All tourists are required to get the insurance before they can travel to Sri Lanka. If the insurance is not issued before departure, insurance will be provided at the airport in Sri Lanka.
Sri Lankans will not be required to get this insurance.