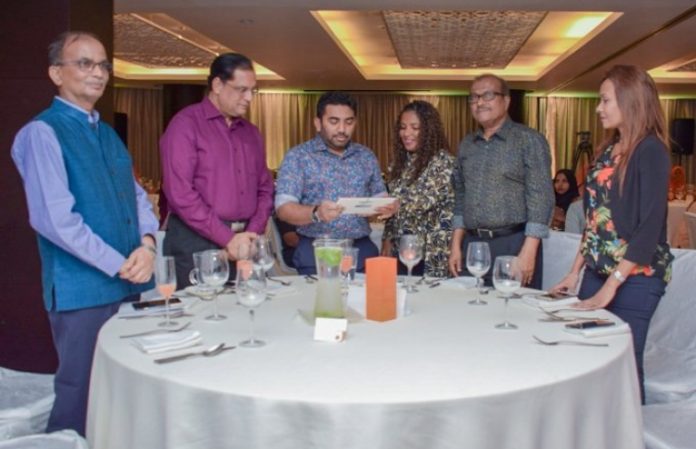 The Ministry of Health has launched the National Patient Safety Framework and Implementation Plan.
The plan was officially inaugurated by Minister of Health Abdulla Ameen, which was unveiled to coincide with World Patient Safety Day.
The World Health Organisation (WHO) aided in the compilation of the plan which aims to facilitate the safe provision of medical services in the Maldives via collaboration with the key stakeholders in the health industry.
The nationwide plan sets standards and provides the assistance required to provide safe health care services. It is intended for application at the national and sub-national level by both private and government parties.
The framework also makes note of best practices around the world to encourage local health service providers to improve quality and aims to create the open environment necessary to initiate impactful changes.
Moreover, crucial relationships between national and international stakeholders in the field are also highlighted in the framework.
WHO declared September 17, 2019, as the first World Patient Safety Day. The designated slogan for the day is 'Speak Up for Patient Safety'.
WHO's global campaign will mobilize patients and their families along with health workers, policymakers, academicians, researchers, professional networks and the healthcare industry to raise awareness concerning the need to formulate policies, create a safe work culture and prioritize patient safety.