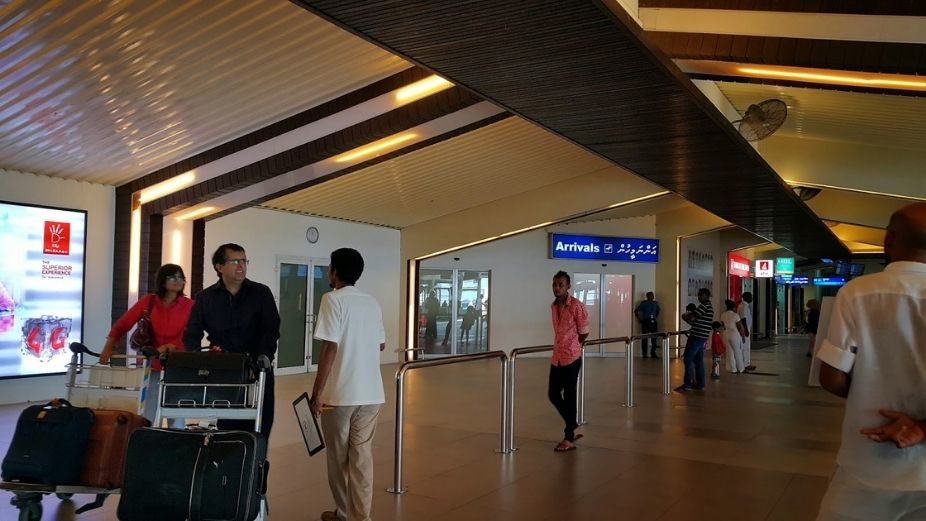 Health Protection Agency has imposed a 10-day home quarantine requirement for Maldivians and work visa holders arriving from the U.K. starting 27th December due to the spread of a more-contagious coronavirus strain in the region.
According to the announcement by Health Protection Agency, this home quarantine will apply to Maldivians and work visa holders, regardless of nationality, who have traveled from U.K. within 14 days prior arrival or have transited through U.K for more than 12 hours.
These travelers will need to complete a COVID-19 PCR test in 5 days of arrivals to Maldives and repeat the test in another 10 days of arrival.
In addition to this, all travelers from U.K. are required to present a negative COVID-19 PCR test done 96 hours prior to the departure to Maldives.
The United Kingdom has entered a period of intense restrictions after a mutation of the coronavirus was discovered spreading rapidly through the population of London and the southeast and east of England. Most of the country faces a strict lockdown and several countries throughout Europe have banned travel from the U.K.