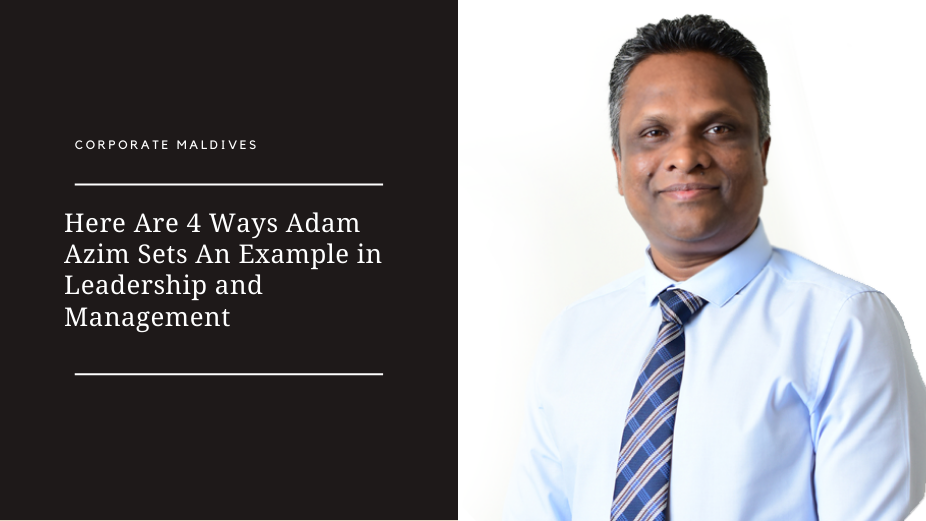 What's a leader? There are many ways you can define the word, but there's a huge difference between a leader and a good leader. Here, we look at some of the key qualities that an exemplary leader should carry.
Adam Azim, CEO of MTCC displays one of the best leadership performance the Maldives has seen. Adam was the Managing Director of MWSC and STO before he started dedicating his services in MTCC. These 3 businesses are some of the biggest companies in the country and leading it effectively would definitely require high skills and dedication.
Influence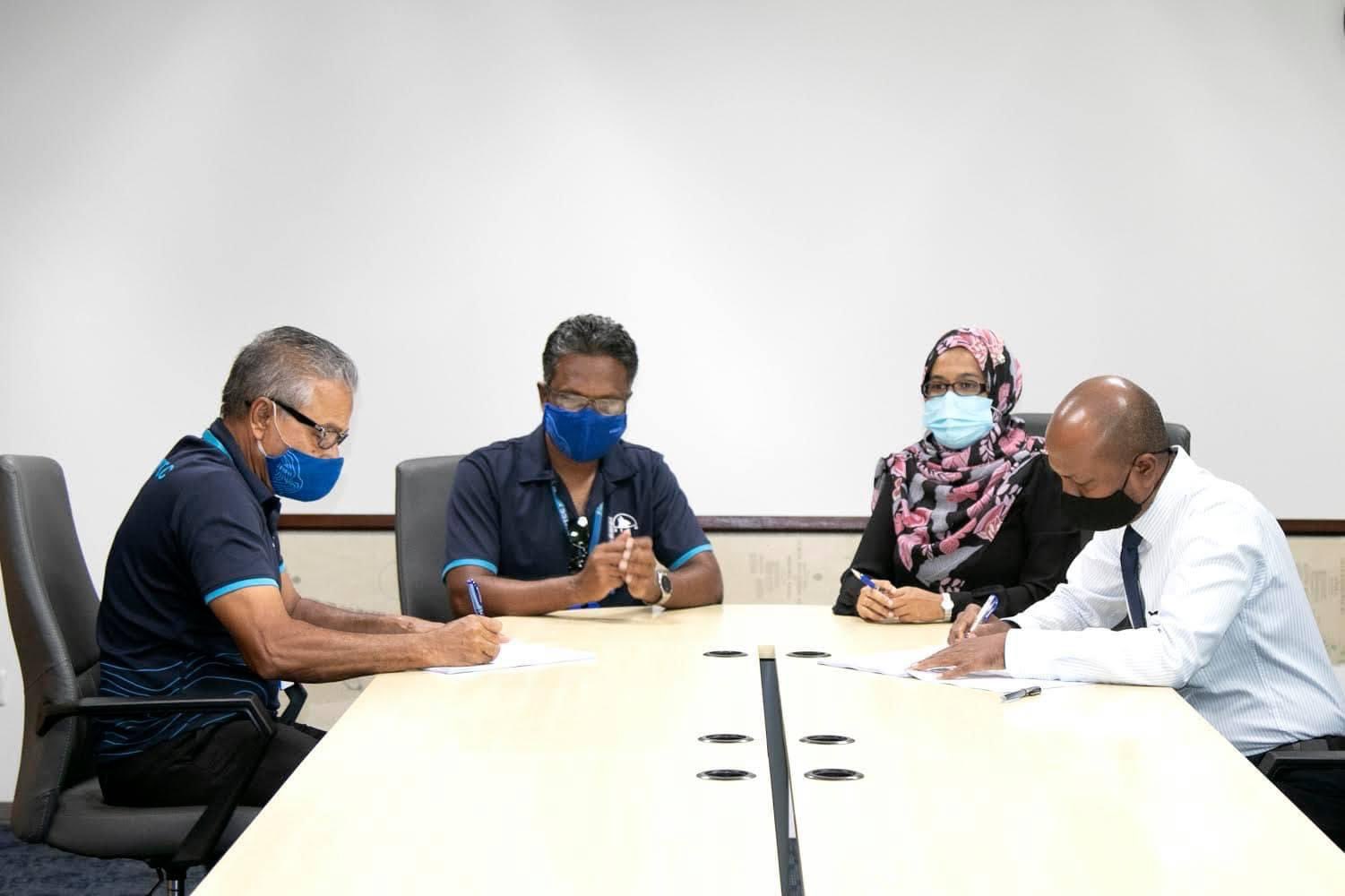 A good leader should be able to convince people through logical, emotional, or cooperative appeals is a component of being an inspiring, effective leader. "One thing I've noticed about Adam is that he is extremely punctual. If there's an event or meeting, he will make sure to be there before 10 minutes," says an executive at STO. It is important to set an example as a good employee before you attempt to set an example as a leader.
Motivation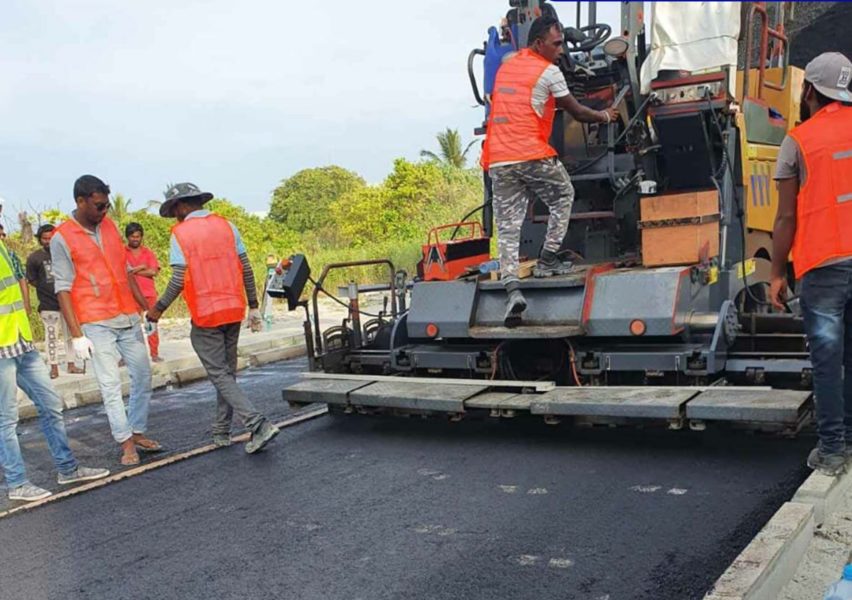 "He is excellent in driving people forward. He'll make sure everyone around him has the motivation, the drive to do what they have to do." Adam's employees agree how well they have been motivated to their jobs. Steve Jobs said that "My job is not to be easy on people. it is to take these great people we have and to push them and make them even better."
Control & Manage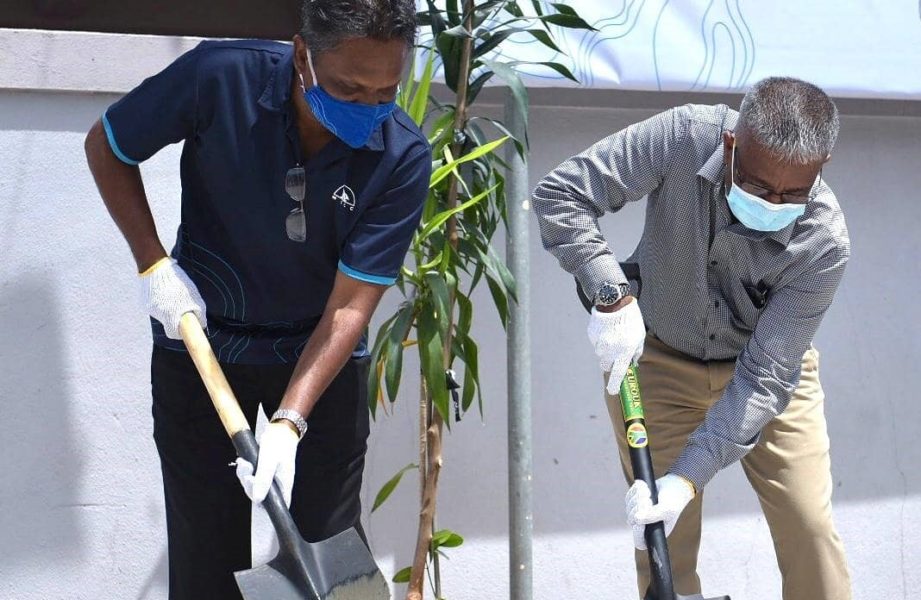 Remember that you not only have a responsibility towards your employees, but also the company as a whole. Despite the ongoing crisis, MTCC has been successful in completing its projects and are effectively communicating with the public regarding the updates. "What sets him apart from others I have worked with is that he will take action if necessary. He will be hard on them too. But at the end of the day, we realise he does that for our best."
Adam's several decisions have positively impacted the country. Most recently, his initiative to make all its crew on the Mahaa Jahraafu dredger Maldivians. Another exemplary performance was establishing pharmacies in many islands by STO in a short span of time.
Having good leaders is extremely important- for businesses, societies as well as the whole country.