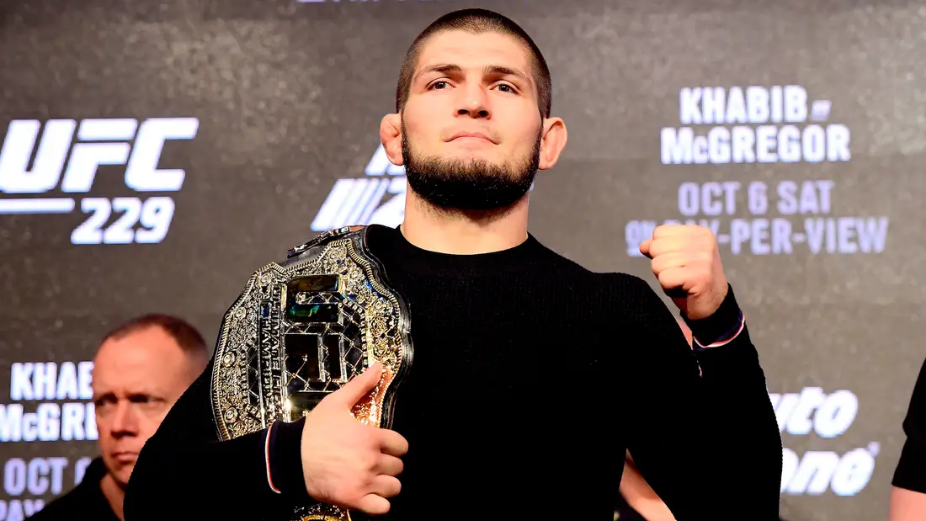 Known as the undefeated legend, Khabib Nurmagomedov has taught us several lessons before he shocked that world with his retirement news in the center of the Octagon on Saturday at UFC 254. This was moments after a perfect performance by the champion holding a record of 29-0-0.  
Here are 5 things you should learn from his journey, and use it for success in the business world:
Adaptation
"He's adapted his wrestling style to suit MMA," says Briton Hardy. "He uses the fence a lot, forcing people into positions where they struggle to defend." In an era of risk and instability, adaptability is a huge competitive advantage. Instead of being really good at doing some particular thing, companies must be really good at learning how to do new things.
Confidence
Khabib is known for breaking down his opponents mentally and physically. During the fight with Michael Johnson in November 2016, he kept telling Johnson to "give up", and Nurmagomedov was saying "let's talk now" to McGregor during their bout after a heated build-up to the first defence of his title in October 2018. What you should learn from this is that the key to success over your competitors is confidence- in yourself, your leadership and communication.
Goals
Nurmagomedov's focus, almost exclusively, was on building his legacy in hopes of pleasing his beloved father and trainer, the late Abdulmanap, who died in July following complications due to COVID-19.  Khabib retired only after fulfilling his promise to his father. Goals are powerful—they can focus attention on achieving desirable outcomes.
Determination
Regardless of the various bumps in his journey, he never gave up. He showed incredible toughness along the way, including at UFC 254, where president Dana White revealed after that Nurmagomedov had fought through a broken foot and several broken toes suffered three weeks out from the fight that was never reported.  Success needs determination. You must be willing and motivated to work hard.