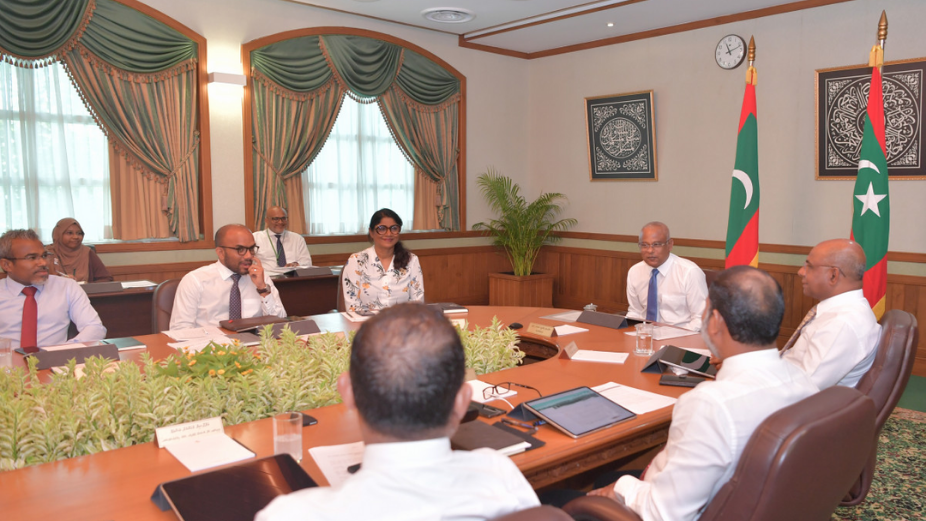 During July 2020, Aiman Latheef submitted RTI requests to find out the remunerations allocated to political appointees at each ministry. The numbers reveal that every month, over MVR 5.7 million is spent on political appointees monthly salary.
As per the basic salaries and allowances allocated to the political appointees at the Ministry of Economic Development, Ministers receive MVR 66000 while State Ministers receive MVR 43500 and Deputy Ministers and the Registrar of Companies receive MVR 31500. Senior Executives are entitled to a salary of MVR 25500.
Meanwhile, the President receives MVR 100,000 monthly and Vice President MVR 75,000. During May, the government revealed that these salaries were reduced; President's salary to MVR 65,000, Chief Justice and Speaker of Parliament's salary reduced to 37,188.