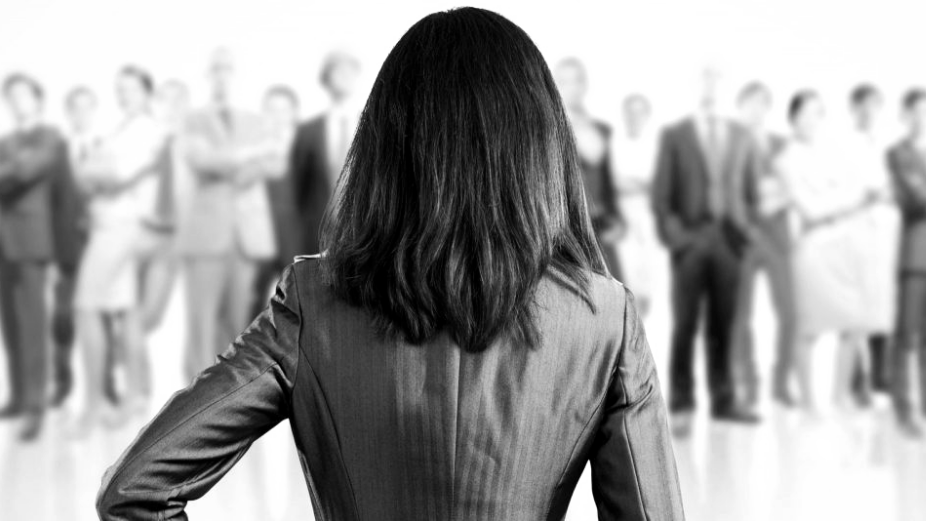 The topic of women's empowerment is on the tips of everyone's tongues these days, especially with the marking of International Women's Day. And while the celebration of capable female leaders and entrepreneurs is at the forefront of today's agenda, it is disheartening to note that the pool of such women in top positions remains painfully limited.
According to the Global Gender Gap Report released by the World Economic Forum, the percentage of women in companies' board of directors is above one-tenth in only 43 countries, of which the percentage is above one-fifth in only 22 of those nations.
Numerous obstacles stand in the way of women's career progression. For instance, women being held to higher standards, a lower number of successful female role models, as well as prejudice and stereotypes. Women also tend to bear the brunt of familial obligations, and inflexible hours at the workplace can act as a deterrent for them to rise in company ranks. Perhaps most damaging, however, is the erroneous belief refuted by the data that women are apparently less effective leaders than men.
And yet, there is overwhelming evidence that diversity in leadership is good for business. Leadership skills exhibited by women managers are strongly correlated to organizational success factors, such as retaining talent, customer satisfaction, employee engagement and the bottom line. Another large-scale investigation found that women outperform men on measures of motivating others, fostering communication and producing high-quality work.
While women leaders can bring about several positive qualitative changes, business analysts are just beginning to quantify the concrete benefits that women in such roles can spur. According to a paper by the Peterson Institute for International Economics, companies that hire 30 percent or more of women in corporate leadership roles (such as C-Suite executives, CEO, or corporate board members) are more profitable. They reportedly achieve increased net margins compared to companies with fewer women in leadership.
Not only that, but women bring to the table a whole different mindset and attitude. The female brain is naturally wired for long-term strategic vision and community building, and this is exactly what we need to birth our future. The emergence of women leaders can become an unstoppable force for good in the world. In fact, we're now seeing more and more examples of such leaders emerging from across the generations to cross-weave their knowledge and drive for change.
In an ideal world, it shouldn't matter whether it's a man or a woman running things. People should always be appointed on the basis of merit, on their ability to do the job right. However, more still needs to be done to give all women the best possible chance of rising to the top alongside their male peers. Whether it be tackling the societal stigma around working women, or creating adequate opportunities for women at the policy-making level, we must all actively take it upon ourselves to empower one another and ensure equality regardless of gender.