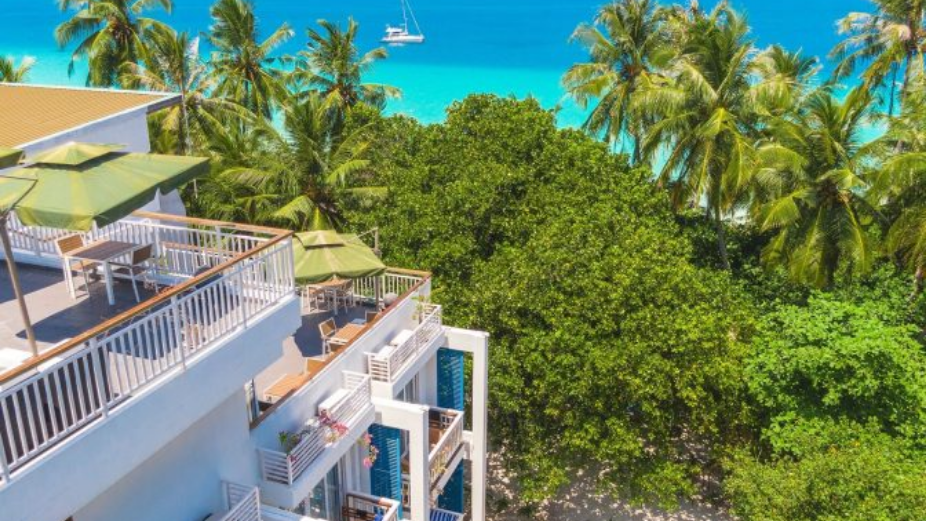 Ministry of Tourism in collaboration with the European Institute for Export Compliance (EIFEC) and The Maldives National University (MNU) initiated a 'Compliance Officer Training Programme' on the implementation of EIFEC compliance standards in tourism industry businesses. EIFEC in collaboration with MNU and the University of Turin (UNITO) targets to train over 800 Compliance Officers from guest houses and local councils. The programme for the councils will be conducted in association with Local Government Authority (LGA). This programme targets to implement EIFEC's global initiative of Compliance to "Vaccinate your Business".

Following the onset of the international health emergency risk due to the global pandemic of the Covid19, EIFEC, registered at the Commission of the European Union, developed the emergency International Standards Series EIFEC ES2001.06:HBY through a multi-stakeholder consultation process. This International Standards series will help tourism industry businesses to be more effective in managing health and safety aspects.

The training will be conducted online and in sessions of 2 hours per day for a duration of 5 days, totalling up to 10 hours. Upon completion, the participants will be awarded a certificate by EIFEC in association with MNU and UNITO. The training of the Compliance Officers is scheduled to start on 21st October 2020.

Initiating the 'EIFEC COMPLIANCE OFFICER TRAINING PROGRAMME' for guest houses and councils is one of EIFEC's early contributions to the Maldives' efforts in combatting the Covid19 pandemic in a way that would ultimately be beneficial to the Maldivian economy. The training is free of charge.

This programme was announced at a virtual press conference attended by Minister of Tourism, Dr. Abdulla Mausoom, Mr. Charles Giacoma, Director-General, EIFEC, Ms. Fezlyn Saleem, Executive Director, EIFEC, Dr. Aishath Shehenaz Adam, Deputy Vice-Chancellor (Research and Enterprise), MNU and Dr. Raheema Abdul Raheem, Dean of Research, MNU.