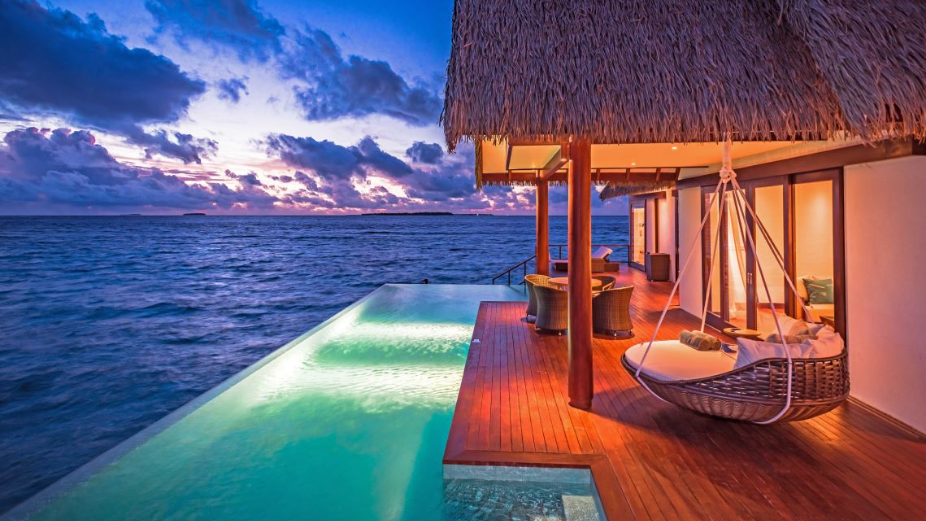 Heritance Aarah has won 'Luxury Lifestyle Awards 2022' under the category "Best Luxury Water-Villa resort in Maldives 2022".
In their announcement on winning the award, they said "Thanking all our dedicated associates for raising the bar and always going the extra mile, and our loyal patrons for their continued trust in us". The resort also thanked their hardworking staff who helped them win the award by providing a wonderful experience for the visitors at the property.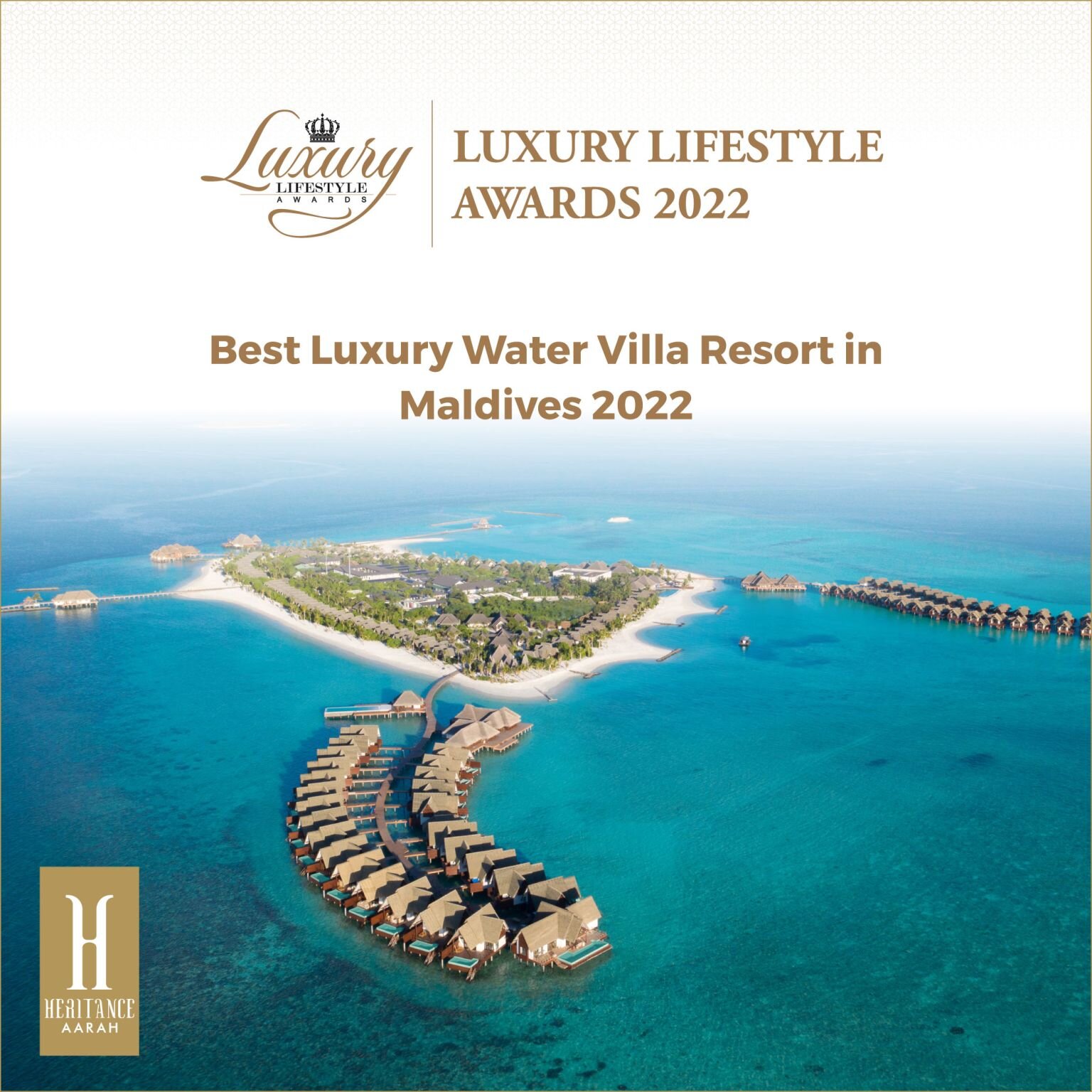 Luxury Lifestyle Awards is a global award selecting, recognizing, celebrating, and promoting the best luxury goods and services all over the world.
The goal of the award is to connect people with the best of luxury. They evaluated more than 10 000 goods and services in 400 categories from 60 countries and analyzed the results to give the top list of the best of the best in the world.
Heritance Aarah is a premium all-villa resort consisting of 150 villas including 26 intimate luxury duplex ocean suites, 56 sunset ocean villas, and 68 land villas ranging from beach villas to pool beach villas, family beach villas, and family pool beach villas.
With first-class services and exquisite dining options, everything in an all-inclusive luxury offering, Heritance Aarah offers a truly Maldivian escape, in style! Wake up in paradise to the sound of the sea, dive amidst exotic underwater marvels and dine under a majestic star-studded sky over one of the finest resorts in Maldives.