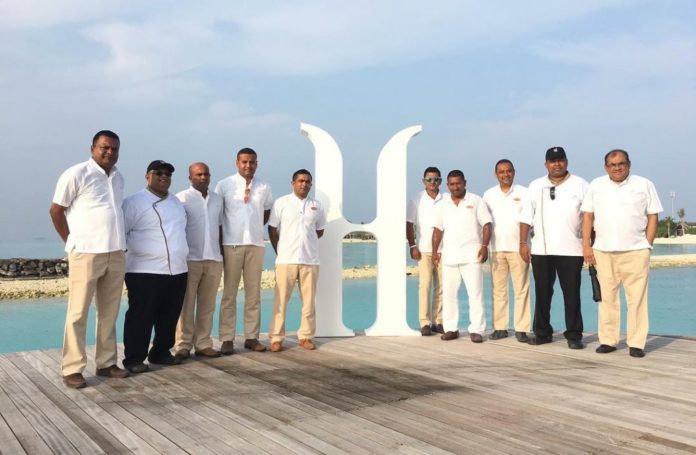 Heritance Aarah has decided to launch their 'Open Day' in 6 islands of Raa Atoll in the hopes of creating a pathway for new job opportunities. Heritance is a SriLankan owned company operating in Raa Atoll. This event will be carried out in the atoll's capital Ungoofaaru along with Meedhoo, Maduvvaree, Rasmaadhoo, Dhuvaafaru and Inguraidhoo.
Open Day sets to pave way for a diverse range of professions including Guest relations, Engineer, Chef, Butlers, Account Executive and even Hostess. Along with full-time occupations, this event makes it possible to apply for apprenticeship programmes as well.
This valuable event is planned to launch in January 2019. The event starts in January 2nd for Meedhoo and Maduvvari whereas January 3rd for Rasmaadhoo and Inguraidhoo. Lastly, on January 5th it will be held at Dhuvaafaru and Ungoofaaru.