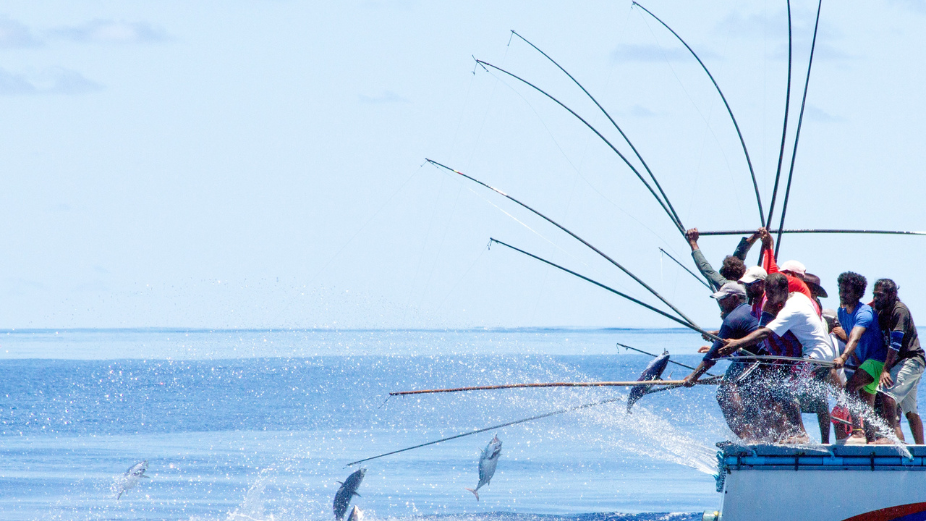 The Maldives Industrial Fisheries Company Limited (MIFCO) has reported that despite a reduced number of fishing vessels during the holy month of Ramadan, a high quantity of fish has been purchased. The CEO of MIFCO, Ismail Fauzee, informed that typically, the month of Ramadan sees a decrease in fishing vessels; however, this year, the amount of fish caught by MIFCO has remained stable, with an average daily purchase of more than 250 tonnes.
MIFCO has noted that one of the major issues for fishermen is obtaining a fair price for their catch. To tackle this, MIFCO has introduced four additional vessels to increase its fish processing capacity. The first of these vessels, Jazeera 103, arrived on April 6th and has a freezing capacity of 120MT and a storage capacity of 420MT.
MIFCO has highlighted that the fisheries sector has improved, with a rise in the number of fish processed. In response, MIFCO is planning to increase its capacity by acquiring more fish processing vessels and establishing additional processing facilities throughout the country. In 2022, MIFCO recorded its highest number of fish processed and the largest amount of payments made to fishermen over the last 12 years. During this period, 64,000MT of fish were purchased for USD 69.2 million by the state-owned company.