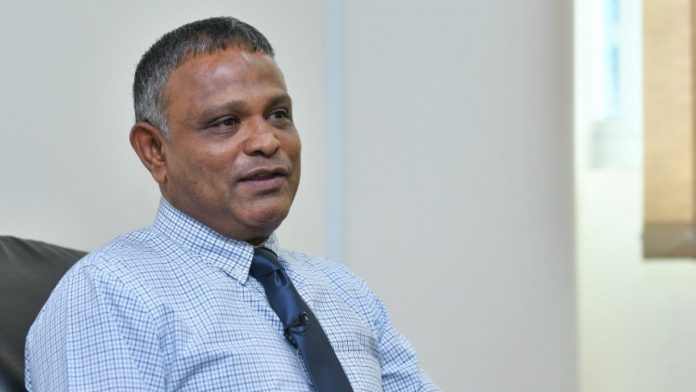 Higher Education Ministry has revealed that the ministry has issued student loans for 763 students and has spent MVR 341 million on the provision of educational opportunities for graduates since the current administration commenced in 2018.
In a tweet by the Higher Education Ministry on Saturday, the ministry announced on the government expenditure of MVR 205.3 million on scholarships to 272 students. These expenses were under the government's student loan and scholarship scheme.
Bachelor's Degree program has been made free for the Maldivian students recently, with the introduction of a special scheme, by the current administration. According to the Higher Education Ministry, MVR 135.8 million has been spent so far to provide 6155 students, the opportunity to study free for the Bachelor's degree program.
"The government has put in several efforts to make sure Maldivians are well educated and competent people. It's for the very reason that such a large percentage of the budget has been appropriated for the education sector," said the Higher Education Ministry.
In June, the Higher Education Ministry has approved loans to 514 students. This includes 48 loans for diploma students, 264 loans for Bachelor's Degree students, 160 loans for Master's Degree, and 27 loans for PhDs.
However, the ministry states that the provision of further loans, might be unlikely for the rest of the year, but it will hold training programs in various fields.