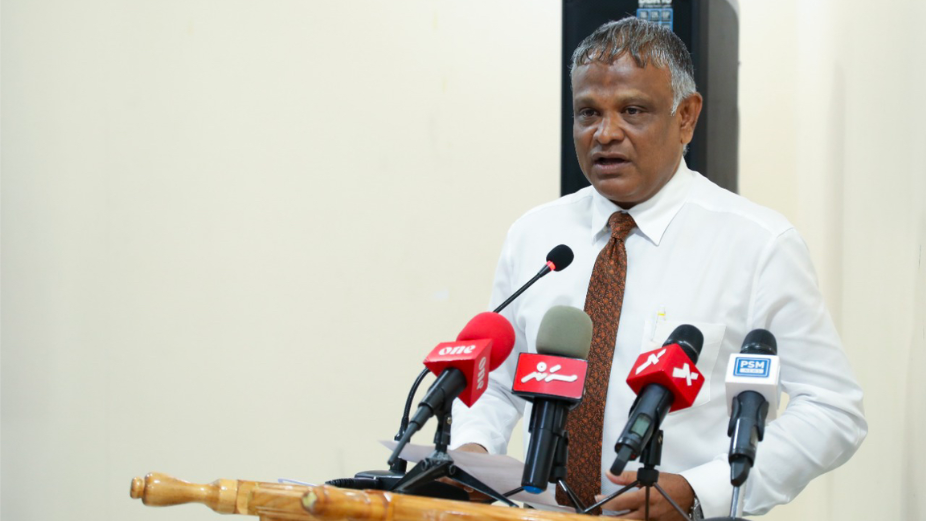 Ministry of Higher Education has signed a Memorandum of Understanding (MoU) with Maldives Ports Limited (MPL) to provide corporate scholarships in the areas related to the work of MPL.
The MoU was signed between the Ministry and MPL on Tuesday, 9th August 2022. Under the agreement, 7 students will be selected annually to pursue higher studies in areas related to MPL's work.
Speaking at the signing ceremony, the Higher Education Minister Dr. Ibrahim Hassan noted the scholarships would enable the development of qualified and capable professionals for MPL. He added that the scholarships will be opened for application soon.
In addition to the 7 corporate scholarships announced by the government, MPL has also decided to open another 6 scholarship opportunities this year. The six scholarships are to be provided across the areas of port operations, safety, finance and engineering.