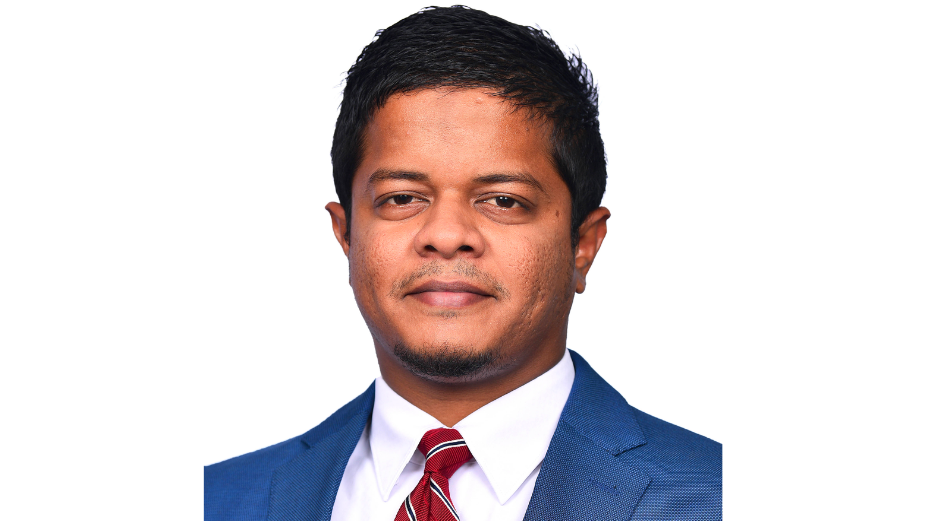 The President's Office has announced the appointment of Mohamed Hisan Ali Fahmy as the new head of its Communications Department.
According to the President's Office, Hisan officially assumed the role on 21st July 2022. He was previously serving as an Undersecretary at the President's Office.
Prior to this appointment, the role of Chief Communications Strategist was fulfilled by Ibrahim Hood. Sharing the news in the media group, Hood announced that Hisan will be taking over the responsibilities of the Communications Department.
Hood, who was appointed as the Secretary of Foreign Relations at the President's Office last year, further stated that he will now be focusing his attention solely on the Foreign Relations Office.