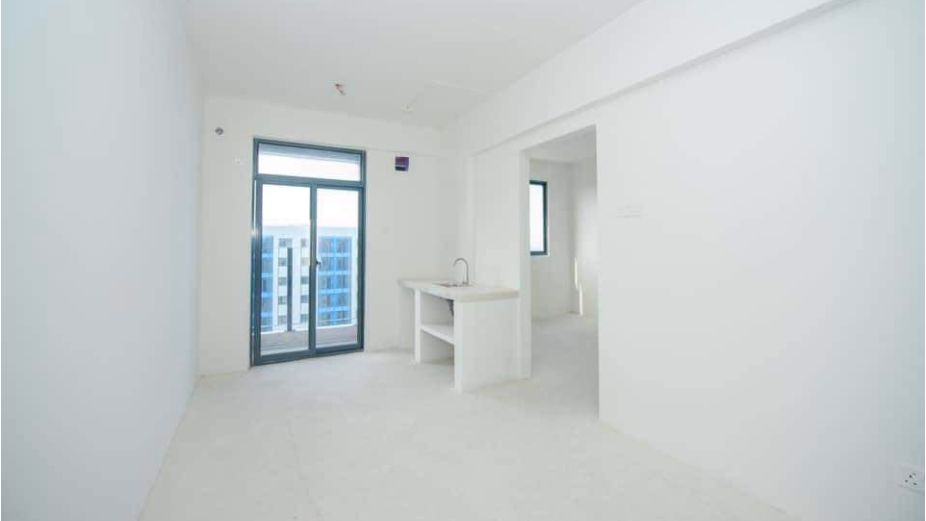 Urbanco has stated that from July onwards, all internal repairs to the Hiyaa Flats will be the owners' responsibility.
The contractor defects liability period, according to Urbanco, ran through December 31, 2022. Even after the service contract expired, Urbanco provided maintenance services for an additional six months. After being turned over to the owner, apartments will be entirely under their care and control, as per the contract. However, taking into account the potential for a contractor defect, Urbanco set a specific period for maintenance.
Many of the problems reported to Urbanco so far have been resolved. As a result, fewer maintenance complaints were filed. Thus, starting in July, Urbanco will only investigate issues with the flats' common areas and amenities. The flats will, however, receive technical support for any internal issues.