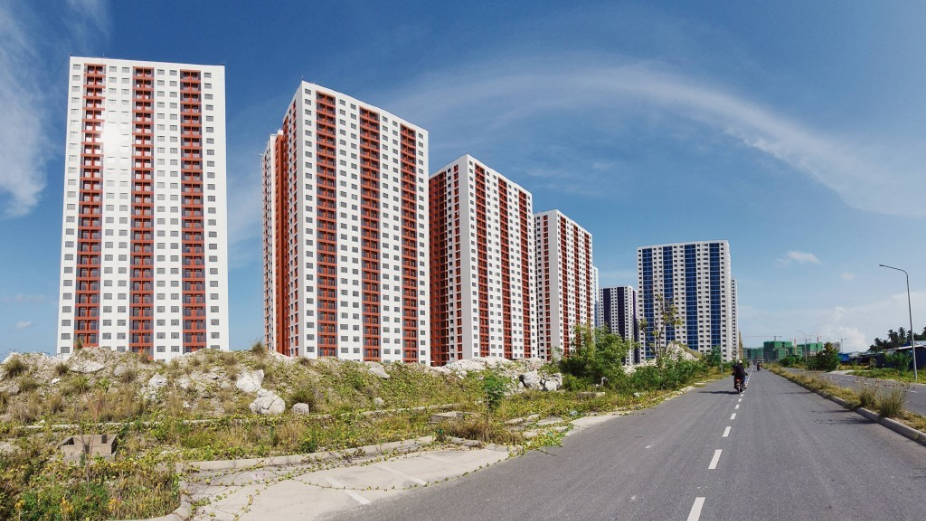 The Minister of National Planning, Housing and Infrastructure, Mohamed Aslam has revealed that the government has set the monthly rental price of Hiyaa flats at MVR 7,500.
Speaking at a press briefing yesterday, Minister Aslam stated that if the flat recipients make the down payments along with the monthly rental payments, then the total amount of monthly rent can be lowered from the set amount.
Minister Aslam also pointed out that even though the maximum rental price was set at MVR 7,500 per month, the real cost was MVR 11,000 if the cost of construction and cost of financing through the loans had been included.
Furthermore, the Minister stated that once the draw for the flats is held, an agreement would be made between the flat recipient and Housing Development Corporation (HDC) and that a three month period would be given to install doors, lights and tiles in the flats.