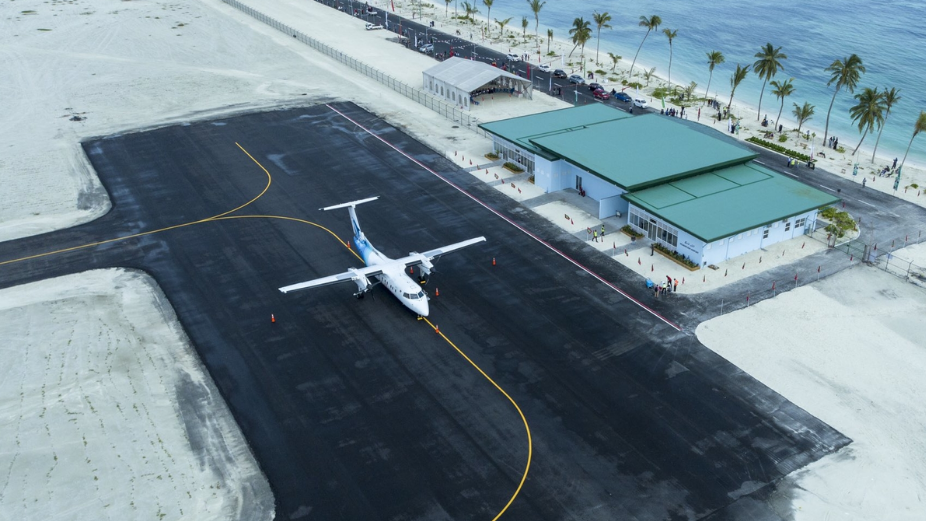 Regional Airports Company Limited has revealed that the first regional airport in the Maldives to have been certified is the Hoarafushi Airport, inaugurated only last year.
According to the Managing Director of Regional Airports Company, Mohamed Rizvi, while Hoarafushi Airport is the first to be certified of all regional airports in the country, he expects more to be certified in the future.
Being certified means that the airport is well-equipped with all the necessary facilities and services. Ensuring this is a responsibility of the Civil Aviation Authority.
A number of airports are managed and operated by Regional Airports Company, including Hanimaadhoo International Airport, Kulhuffushi Airport, Funadhoo Airport, Kaadehdhoo Airport, Maavarulu Airport, Fuvahmulah Airport, and Hoarafushi Airport.