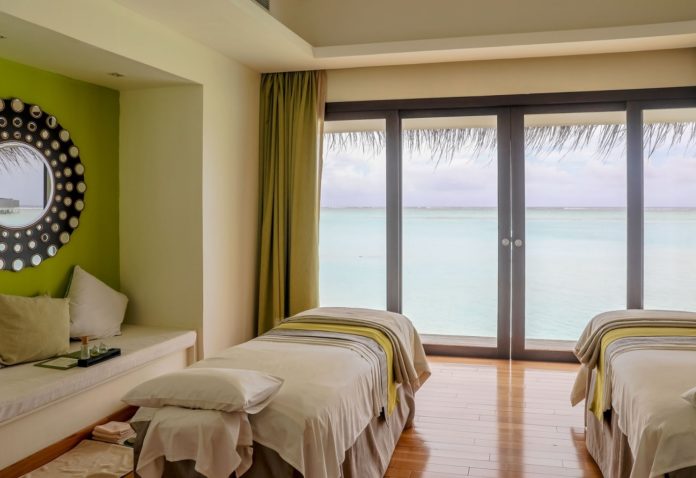 Niyama Private Islands Maldives invites guests to a mindful touch and awareness through movement with holistic therapist, Jade Wood. 
Jade Wood, who was born in England and is a mix of European and Asian descent, has traveled the world in search of wisdom. From the rice terraces of Bali, to Northern foothills of Thailand and the deserts of Arabia, Jade Wood is a Yoga teacher, certified by the School of Sacred Arts in Ubud, and is certified as a Biodynamic Craniosacral Therapist from the Body Intelligence Institute and Franklyn Sills. He will be having private consultations at Niyama from 22nd October to 22nd November. 

Jade invites guests to dawn one-on-one sessions of yin yang, which is practiced to released patterns of tension, and learn from your body through the slow deliberate practice of Feldenkrais Method. Jade is an all-round practitioner of somatic movements, drawing on many discipline – yoga, conscious visualisation, dance and touch. Jade also teachers meditative mindfulness through the art of qi gong. 
A highly sought-after practitioner and trainer of yoga teachers, Jade is one in a series of Drift Spa wellness consultants. From traditional Chinese medicine to body transformation through diet and exercise to holistic beauty treatments, Drift brings the know-how of London, New York and Dubai to the unrivalled majesty of Nature's Playground.
For more information visit niyama.com/en/niyama-spa  or spa@niyama.com.
Source: Hozpitality Plus