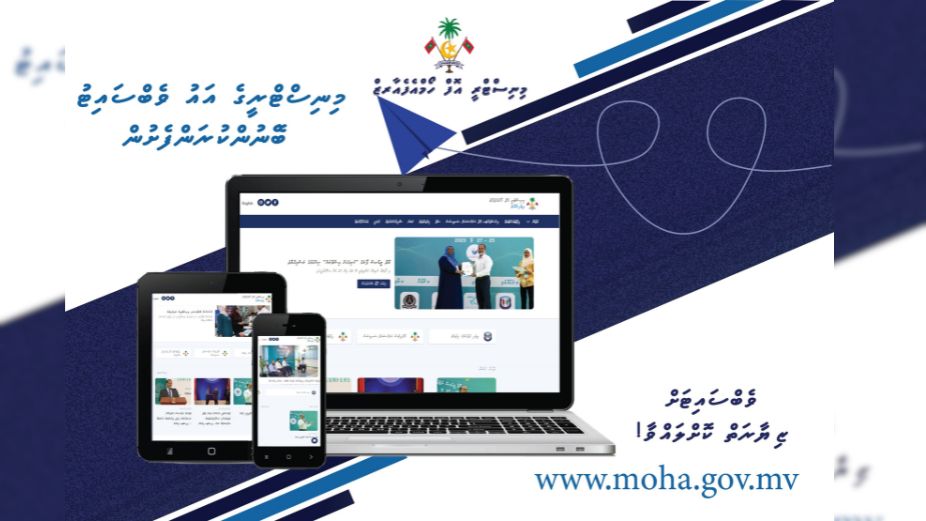 The Ministry of Home Affairs has launched its new website, to improve accessibility and streamline services for citizens.
The user-friendly platform aims to provide an efficient way to access a range of services and information related to the ministry's jurisdiction.
The website introduces online newspaper registration, saving time and effort for media organizations by digitizing the process. Citizens can now access the website to stay updated on the latest news, initiatives, and services offered by the Home Ministry. The comprehensive overview of functions, departments, and downloadable forms ensures convenience and accessibility for users.
Citizens and stakeholders are encouraged to visit the website, to explore the available services and provide feedback to help improve the platform and expand the range of online services.