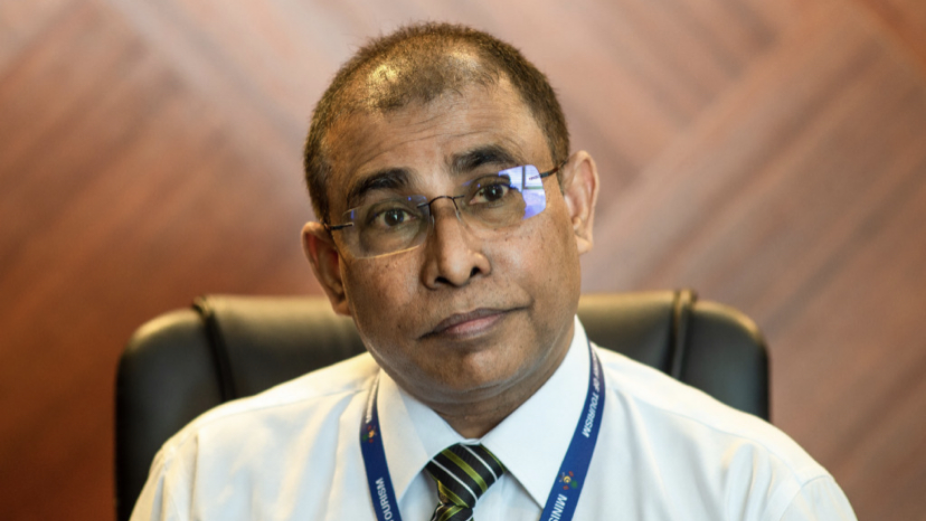 Tourism Minister, Dr. Abdulla Mausoom has been dedicating his weekends to promote the homestay concept by traveling to islands. The objective behind this is to persuade more people regarding the benefits and profitability of this concept.
This concept is being introduced to achieve the governments' goal of expanding tourism opportunities to the islands. The homestay concept will allow the tourists to experience the authentic Maldivian lifestyle by choosing a local house for accommodation during their vacation in the Maldives.
The Tourism Ministry has visited Lh. Naifaru with their diversification and localization team to discuss the homestay concept and get the opinion of the locals. This discussion was between the council, women's development committee, and tourism experts. Tourism Ministry aims to begin the homestay concept in the Maldives by January 2022.
During this discussion, the Tourism Minister has stated that they are providing the perfect opportunity for locals to use this concept to their advantage and generate income from it. He believes that it is a promising concept for the Maldives as people are recognized for the outstanding hospitality they provide to visitors and guests.
Furthermore, he also believes that this is not a new concept to the Maldives as when people used to travel in sail dhonis from one island to another in the olden days, they were welcomed with open hearts. Therefore, all of these components of the Maldives, such as its natural beauty and excellent hospitality, can be combined to generate income through it via the homestay model. Additionally, the Minister is looking forward to improving the involvement of women in the implementation of homestay and the overall tourism industry in the Maldives.
According to the Minister, any island will be able to execute the homestay concept under the decentralized system with the assistance of the local councils and the Tourism Ministry. Dr. Abdulla Mausoom has also stated that they are willing to provide any assistance required to implement this model. The execution of this model will increase the foreign currency inflow to the Maldives; however, to execute this concept, certain islands will need to be developed further.
A number of people have expressed their concern about the behavior of tourists in the local islands. The Tourism Ministry responded to this by stating that it can be regulated by the local councils. Rules and regulations have to be made in a way that will honor both parties and maintain peace within the island.