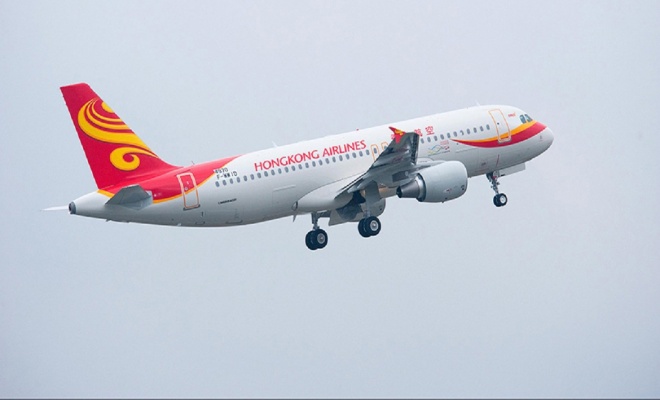 Hong Kong Airlines resumes operations to the Maldives, starting from 16th January 2018.
Maldives Airports Company Ltd (MACL) have stated that the airlines will operate daily scheduled flights. Hong Kong Airlines will be operating A330 aircrafts for their flights to the Maldives.
Hong Kong Airlines brings in a vast number of Chinese tourists. The Maldives is one of the most popular destinations among the Chinese market.
According to a statistics report by the Ministry of Tourism, more than 141,000 Chinese tourists have visited the Maldives in 2017.