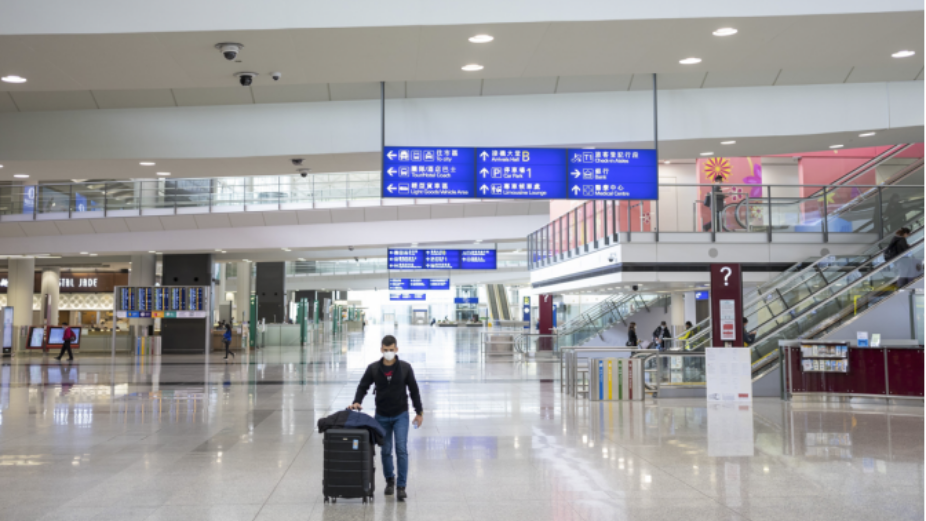 Hong Kong tightens travel restrictions to non-residents from entering the city from Maldives, Senegal and Tunisia from 9th December due to concerns over the Omicron coronavirus variant.
These three countries will be put into Group A specified places from 00:00 AM on 9th December, to tighten the boarding and quarantine requirements for relevant inbound travellers. Non-Hong Kong residents who have stayed in these countries will not be allowed to enter Hong Kong.
Hong Kong residents can only board a flight for Hong Kong if they have been fully vaccinated and hold a recognized vaccination record. They will have to undergo compulsory quarantine in a designated quarantine hotel for 21 days upon returning to Hong Kong, with six tests to be conducted during quarantine, followed by compulsory testing in a community testing center on the 26th day of arrival at Hong Kong.
To date, one confirmed Omicron case has been detected in the Maldives.