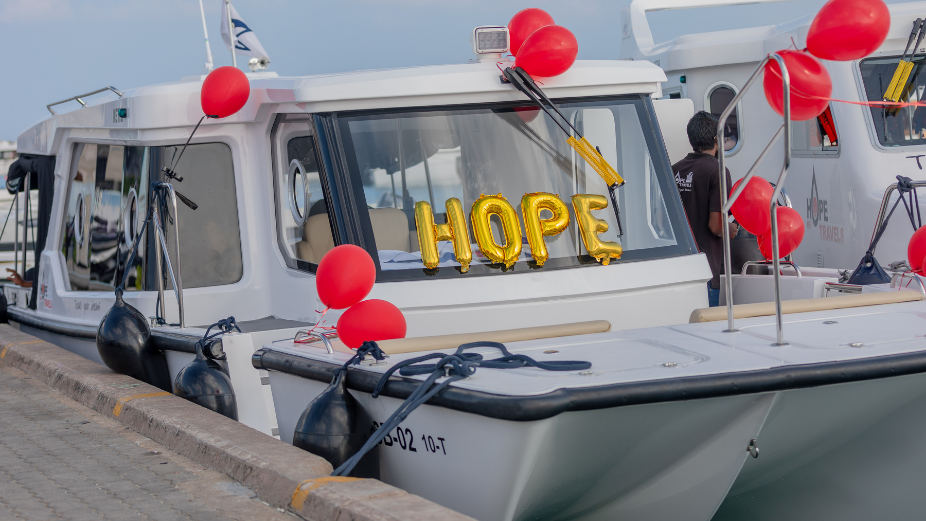 Hope Travels has introduced a new launch model to its portfolio, steering the way towards catering to the resort market.
The new launch, "Silver Cat 34" by Gulf Craft was introduced in a small ceremony yesterday, attended by Minister of Transport and Civil Aviation Aishath Nahula.
The Catamaran series launch has a passenger capacity of 27 people. The flight seats on the launch are modernly designed with seat adjustment and phone charging facilities, targeted towards the leisure market. Compared to other launches, this particular model is exceptionally comfortable and convenient for passengers.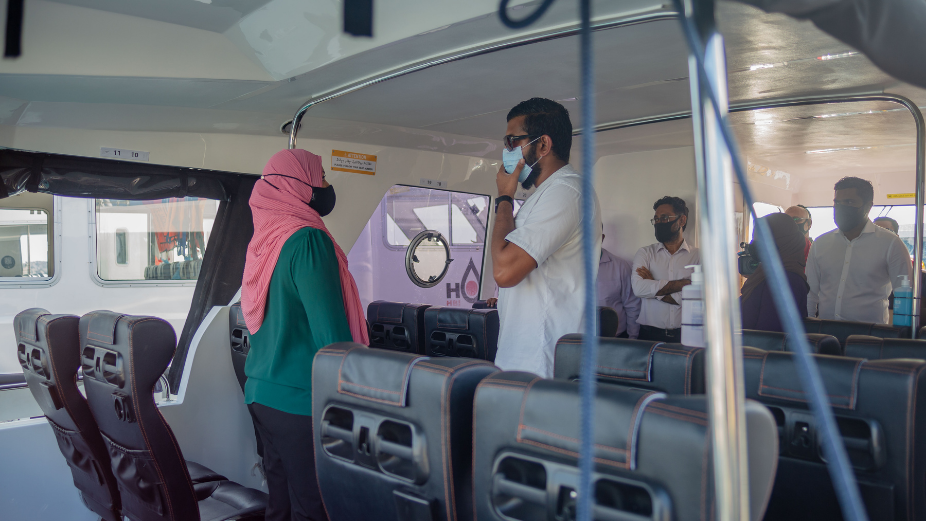 Hope Travels has been operating its speed ferry services since 4th July 2019. At the moment, the company operates ferries to 32 islands in 4 atolls (Noonu, Haa Dhaalu, Shaviyani and Lhaviyani).
According to Hope Travels, the company is working towards introducing even more launch models into the market within the year. Furthermore, a passenger application specifically for ticketing purposes is set to be launched soon as well.
To take Hope Travels ferry tickets, please call 9970247, 9970175, or 9970191.