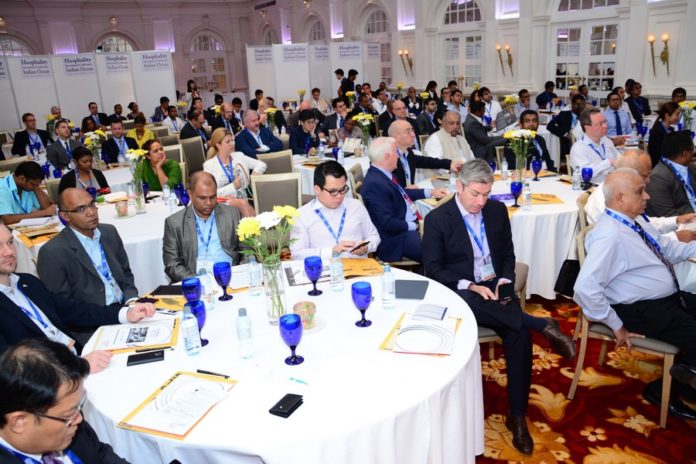 Delegates from the 3rd International Hospitality Investment Conference Indian Ocean (HICIO) have returned to Maldives from a successful event. The event took place in Hilton, Colombo continued for two days addressing the key issues of the region's tourism.
The conference was inaugurated by John Amaratunga, Minister of Tourism Development & Christian Religious Affairs, Ravi Karunanayake, Minister of Finance, Sri Lanka and Hussain Lirar, Deputy Minister, Ministry of Tourism, Maldives.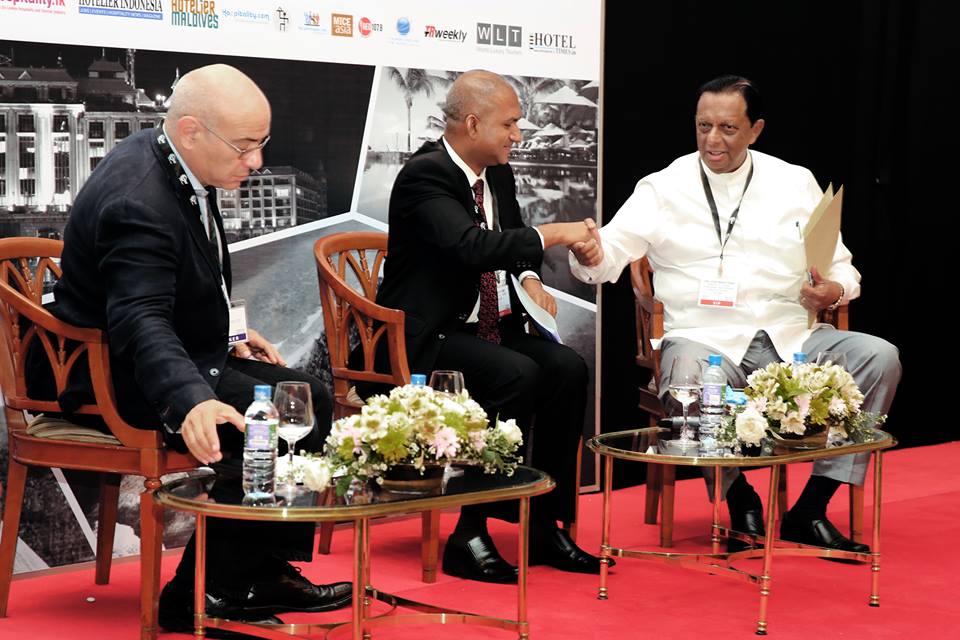 Some of the notable topics discussed in the conference highlighted the changing dynamics of the global tourism industry, the potential growth of SPA industry worth $500 billion, investments opportunities in Sri Lanka and Maldives, emerging markets and technology.
The panelists from Maldives delegation includes: Mohamed Khaleel, Chief Operating Officer, Reollo Investments, Adam Saleem, Managing Director, Crown Company, Abdulla Ghiyas, President, Maldives Assocation for Travel Agents and Tour Operators (MATATO), Mohamed Mamduh, Managing Editor, Hotelier Maldives and Dr. Hussain Sunny Umar, Director Business Development, Maldives Getaways.
HICIO 2016 is a part of the Asia-focused Hospitality Investment series organised by Sphere Conferences, the conference arm of Singapore Press Holdings Limited (SPH). HICIO focuses on the markets of the Maldives, Mauritius, Sri Lanka and the Seychelles within the Indian Ocean (IO) region.
Corporate Maldives was the media partner for this event.