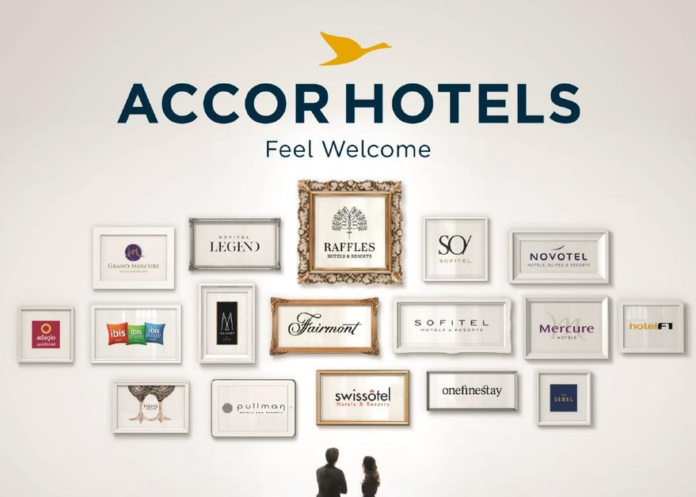 The Paris-based hotel company revealed their predictions for the hospitality trends of 2018. In a list disclosed on Twitter, AccorHotels believes the following to be the biggest trends in the industry this year:
Local Services
More companies have changed their strategies to promote their hospitality services to non-guests. Companies no longer focus on solely remaining a hospitality company but are including services of local artisans and other companies.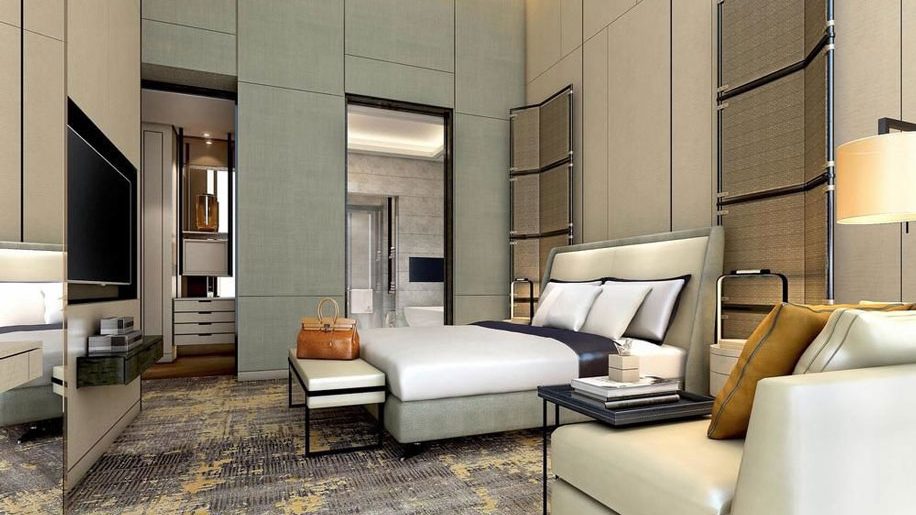 2. Mobile Payment
With the evolving changes in technology, it is predicted that 2018 will see smoother mobile payment options. In the Maldives, Companies such as BML and Ooredoo have already taken up this initiative with their BML Mobile Pay and Ooredoo M-Faisaa apps respectively. Transactions can be made at merchant outlets, allowing a quick and easy payment. It is anticipated that mobile payment options will be introduced soon at resorts as well. AccorHotels have already set out on making an example for this trend by signing a deal with First Data, who will power payments for AccorHotels for in-store, online and mobile transactions.
3. Laid Back Luxury
The trend in spending money has vastly changed. Today's consumers no longer spend on material goods but would much rather spend it on experiences. You would no longer see guests dressing up in three-piece suits for dinner, but donning tennis shoes and sweatpants. The sweatpants trend has become incredibly popular that people are sporting the look any time of the day. Guests who want the luxury experience no longer look luxury, regardless of the hundreds of dollars they spend on looking laid-back. This is especially true in the case of the millennial generation. AccorHotels count four luxury brands who believe in nonchalant luxury in 2018: Fairmont, Raffles, Sofitel and Banyan Tree.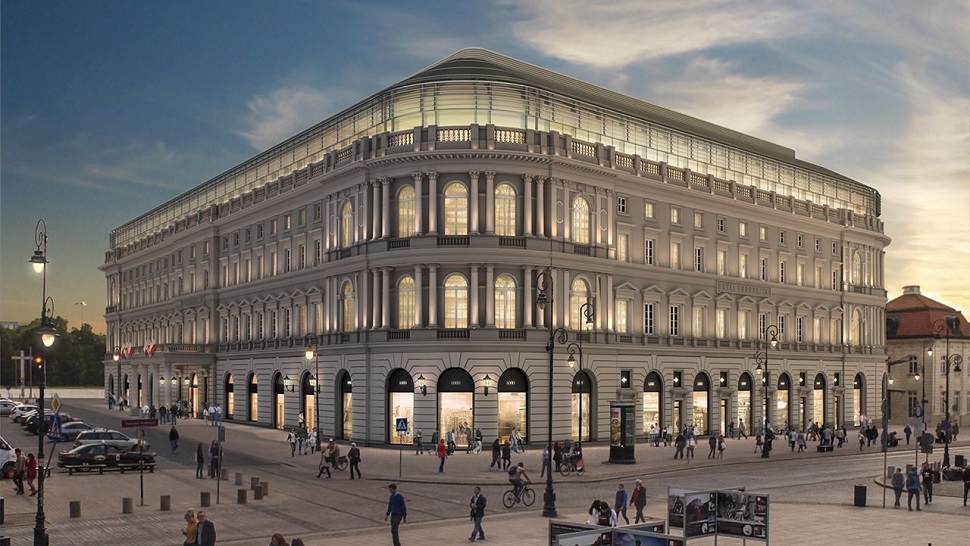 4. Meaningful and Sustainable Travel
Today's travellers want to spend on travels that give them meaning out of it. "Green travel" or "sustainable travel" is becoming more popular among travellers. More resorts are taking initiatives to adapt eco-friendlier programs in the resorts. Six Senses Laamu Maldives has set an incredible example by receiving global recognition for sustainable tourism. They received the BlueGreen360 Resort of the Year award at 2017's Asia Dive Expo held in Singapore. Soneva has also prided in sustainable tourism, having worked with other resorts in Baa Atoll to get the Atoll recognized as a UNESCO Biosphere Reserve. The status was achieved in 2011 and was one of the many initiatives they have taken up.
5. Personalized Guest Services
According to AccorHotels, today's hospitality industry thrives on catering to individual guest's needs. Many travel agents and tour operators are providing customized packages to guests. AccorHotels has suggested that hotel companies provide CRS, mobile apps and loyalty programs to personalize guest experiences.
6. Chatbots
AccorHotels' Mercure brand launched a BOT, an up-to-the-minute instant messaging solution for Facebook and messenger. As per Accor Hotels, the BOT provides hotel experiences anchored in a specific locality, The bot will allow nearby travellers and residents to discover "local stories" and allow themselves to be guided. The user-friendly experience allows users to converse with a bot as if they were talking to a travel advisor. They are instant and able to respond to several customers at once.
7. Smart and Wellness Rooms
Smart rooms have quickly become popular. St. Regis Maldives Vommuli have followed this trend by introducing state-of-the-art technology in their Villas. iPad room controls along with elegant writing desk enhanced with multimedia connectivity not only provides a comfortable workspace, but also a more user-friendly experience. More resorts and hotels are expected to adopt this trend, including AccorHotels, who has revealed that they are testing a smart or connected room.