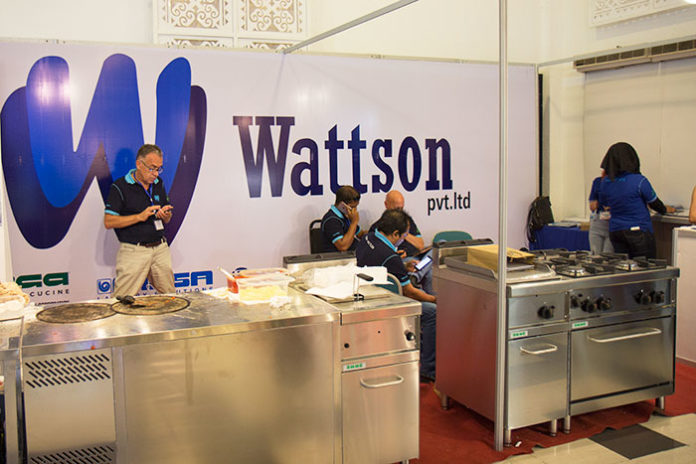 The biggest annual food and beverage fair held in the Maldives; Hotel Asia Fair kicked off today in Dharubaaruge with the annual international culinary challenge. The challenge always commences one day before the fair commences and is a prestigious competition that allows participating chefs to show case their talents outside their comfort zones.
This year has a record number of chefs participating in the ever so popular culinary challenge. More than 566 chefs participated out of which 200 are local chefs. And this is said to be the biggest international cooking competition in the country, according to the General Manager of Maldives Exhibition and Conference Service (MECS) Mr. Husny.
There are 20 categories in this year's cooking challenge and chefs can participate in any number of categories they would want. The categories for this year's challenge are Pasta, Hot Cooking Meat, Poultry, Sea Food and Iced Mocktails. In addition to this, there are two new categories making its debut in this year's challenge. They are Honeymoon Cake and the Tea Challenge categories. Chefs are given a set time for each of the categories to prepare their dish. The creations will be judged by a panel of 16 chefs handpicked to be the judges of this competition. The criteria is simple: a different exotic dish that relates to the category along with taste and expertise in which it was prepared with.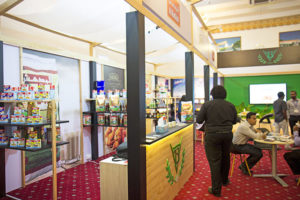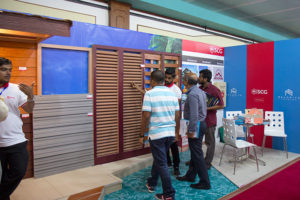 Hotel Asia Fair showcases the products and services available in the food and beverage sector of the country. This year has over 150 stalls showcasing more than 1000 brands of products and services both from local and international businesses therein making this year's exhibition more international market friendly. This includes live demos and sampling of the products displayed and listed in the exhibition. It will officially start on 5th and end on the 7th of September.