In commemoration of World Environment Day 2019, Hotel Jen Male', Maldives by Shangri-La organized a clean-up challenge for the staffs. More than 40 colleagues joined today to flex their civic pride for the inaugural love to celebrate World Environment Day.
A total of four teams were distributed to four different zones of Malé city, zone one being Artificial beach to Villa college, zone two from Villa college to Rasfannu beach, zone three Rasfannu beach to the local fish market and zone four local fish market to Artificial beach
where they spent three hours cleaning and collecting all different kinds of plastics to spruce up and beautify the capital city.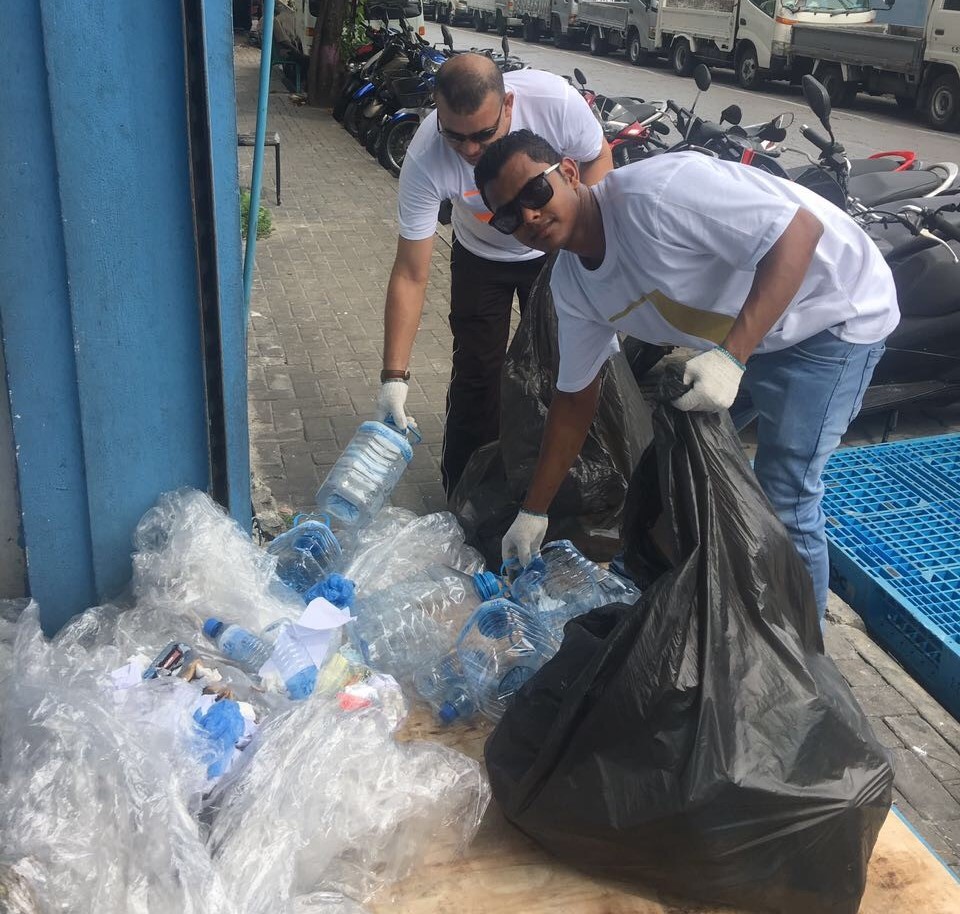 Hotel Jen Malé Maldives hosted this cleanup event in partnership with Parley Maldives, an NGO who collects the plastics and send for recycling to Beam Parley.
"This cleanup is a part of our larger efforts to support the community and to keep our city beautiful and vibrant, and to show our love for the city where we live, work and welcome guests" said Rhoda Maceda, Director of Human Resources.
The teams kicked off the day's activity at 9.am at Hotel Jen from there, the squads of volunteers armed with gloves and dustbin bags, pickers to abate litter. The cleanup the challenge concluded with all teams lining up with a huge stack of bags filled with plastic
where the weights were checked from each team on their collection and the total number of plastics collected for the day weigh to 156.04 kilograms with more than 50 garbage bags of plastic.
In addition to this Hotel Jen has rolled out ban on the use of single-use plastic straws, takeaway containers and plastic bags since January of this year.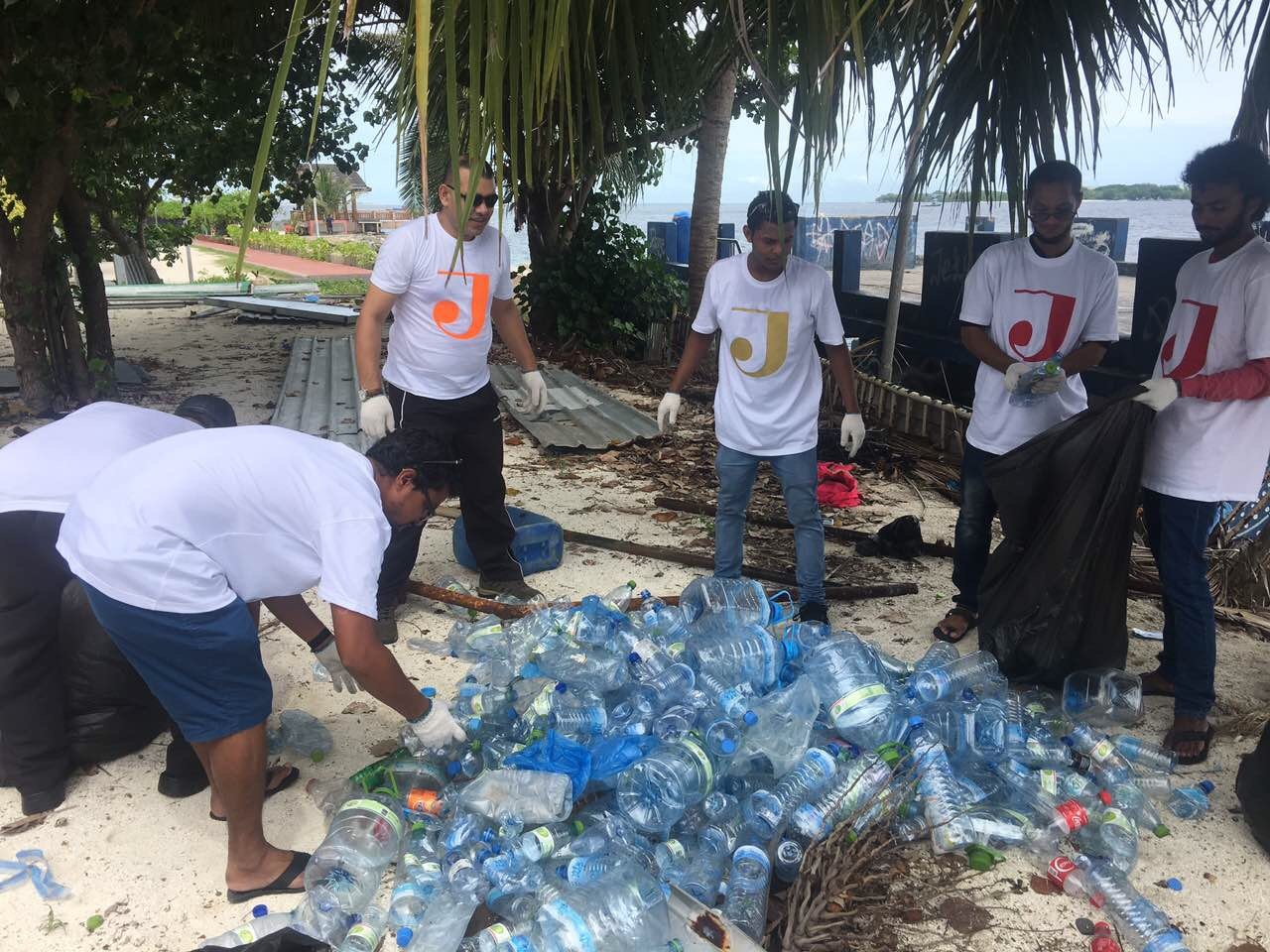 Shangri-La Hotels and Resorts remains committed to operating in an economically, socially and environmentally responsible manner whilst balancing the interests of diverse stakeholders. In striving to be a leader in corporate citizenship and sustainable development, a corporate-level CSR Committee drives the company's initiatives in the strategic areas of stakeholder relations, environment, health and safety, supply chain and employees. These focus areas are unified under the umbrella brand of "Sustainability", together with Shangri-La's core CSR projects "Embrace" and "Sanctuary". Hotel-level Embrace programmes focus on Shangri-La's Caring People Project, which aims to promote a high level of education and health support in underprivileged communities. Sanctuary programmes concentrate on Shangri-La's Care for Nature Project, which promotes the conservation and restoration of biodiversity.
Hong Kong-based Shangri-La Hotels and Resorts, one of the world's premier hotel owners and operators currently manage over 100 hotels globally in 76 destinations under the Shangri-La, Kerry, Hotel Jen and Traders brands. Catering to immersive explorers, so they can seize the stay, the Hotel Jen brand delivers quality, comfort and value with a playful twist.