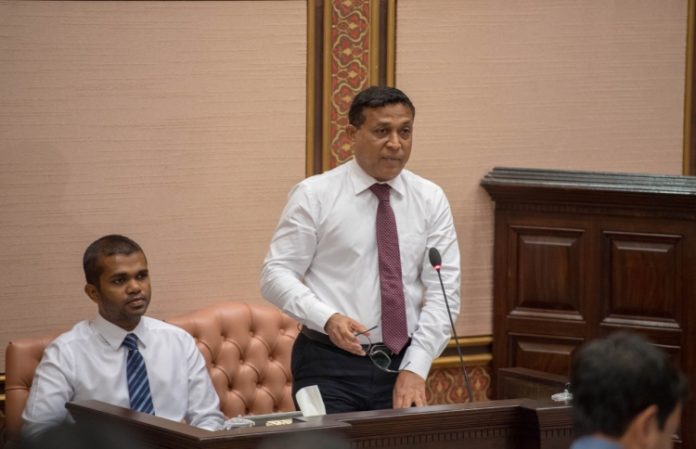 Plans for council housing scheme have been revealed by Housing and Planning Minister Mohamed Aslam.
He also states that he does not wish to maintain the Housing Ministry as an owner of Real Estate and that his thinking is more towards Council Housing.
Speaking at Government Oversight Committee at Majlis, Aslam stated that the Housing Ministry or Any other Ministry shall not be an owner of Real Estate and options should be explored.
Council Housing involves applying for a home through your local council. It might also be called 'social housing'. If the application is accepted, that particular person will then go on to a waiting list of people who need a council home. The respective council will then prioritize applications based on who needs a home most urgently. The council's allocations scheme will give details of who gets priority for homes in the area.
The public can request for social housing schemes through respective councils, he said. Eligible candidates will receive living spaces at a lower rate compared to the market value.
Social housing schemes are practiced in different countries and are a viable option in the Maldives, Minister Aslam said.