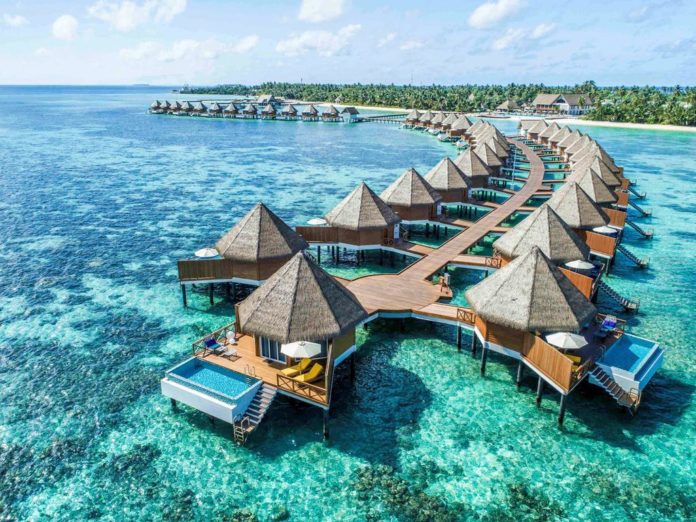 Artificial Intelligence is set to be a game-changer for travel industry, through helping travelers and companies simplifying travel arrangements and streamlining business procedures faster & cost effectively.
An AI travel bot can help save users' time, organize their trip or suggest places to visit and all this is available on our favorite messaging apps such as Facebook Messenger. The bot will be accessible 24/7, support different languages and give immediate response to travelers' queries. But perhaps the most important feature of AI is the power to learn & become smarter, more helpful. 
The list of benefits and advantages is almost endless and that is why several travel brands have been adopting this tech-disruptive trend. Dutch airline KLM was one of the first to implement the use of bots and chat apps, sending their passenger boarding passes and flight information via Facebook Messenger, WeChat, Viber and other chat apps. Kayak offers a chatbot service that provides updates on flight delays and gate changes, but it can also answer questions like "Where does £900 take me?"
Online travel agents like Expedia are actively looking at using AI for customer service, while Booking.com launched a chat tool that automates online trip searches. Hilton hotels went a step further. Their chatbot is an actual robot named Connie who assists guests at check-in and advises them on local attractions and things to do.
Imagine a conversation with Official Maldives Travel Chatbot where a tourist can just head to the chat window and ask a question in any language like, "What are the 10 best things to do in Maldives?". Even typing keywords like "restaurants", "history", "diving" or "weather" will produce useful and relevant information about Maldives within seconds.
More and more businesses in the tourism industry are building chatbots to offer better services. If you'd like more information or assistance with chatbot development, feel free to contact Laniakea Tech team on tech@laniakea.mv