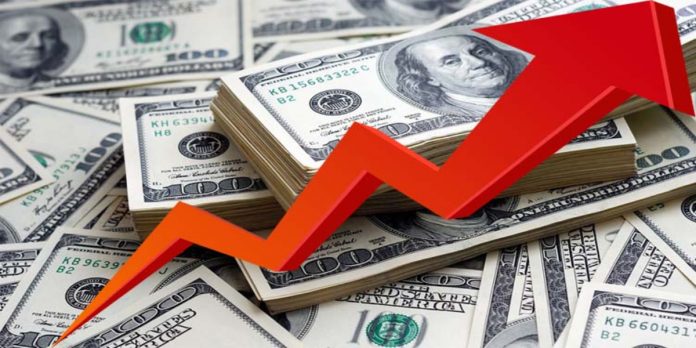 Like many other countries in the world, the developing economy of Maldives is also facing a dollar shortage. This has resulted in severe difficulties for businesses operating in the country, as the price of the dollar keeps on increasing. How significant is this dollar shortage?
"Dollar inflow into the country has stopped. With the re-opening of tourism, the amount of goods imported into the country is increasing. This leads to a high demand for dollars." Stated an expert in the Finance Industry and a leading entrepreneur. According to him, the government has started printing notes, which means the higher circulation of currency in the economy. This again increases the pressure on the dollar rate.
Asif Rasheed, Marketing Manager of Litus Group, a leading customs clearance & logistic company, revealed that the current dollar rate in the market is between MVR18 and MVR19. The dollar rate is projected to further increase in the future. However, the company has no intentions of increasing the price of their products. Litus range of products includes custom clearance, logistics, warehousing and vessel rentals.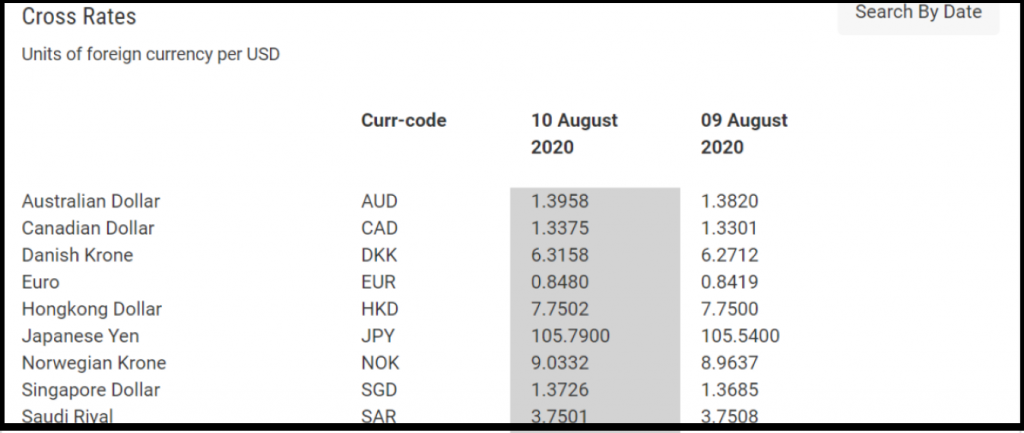 During March 2020, President Ibrahim Mohamed Solih assured that the Maldives will not experience dollar shortage for the next 3 months. He said that the government's mindset was on obtaining loans for the moment and noted that the Maldives had a currency swap agreement with the Reserve Bank of India worth USD 450 million, an amount that is sufficient for a few months.
The rate for the US Dollar is determined by the Maldives Monetary Authority. The mid-point of the exchange rate is 12.85 Rufiyaa and the rate is permitted to fluctuate within the ± 20% band, i.e between 10.28 Rufiyaa and 15.42 Rufiyaa. On 10th August, the exchange rate was at MVR15.36 per USD. However, the rates in the black market have always been above the fixed rate.