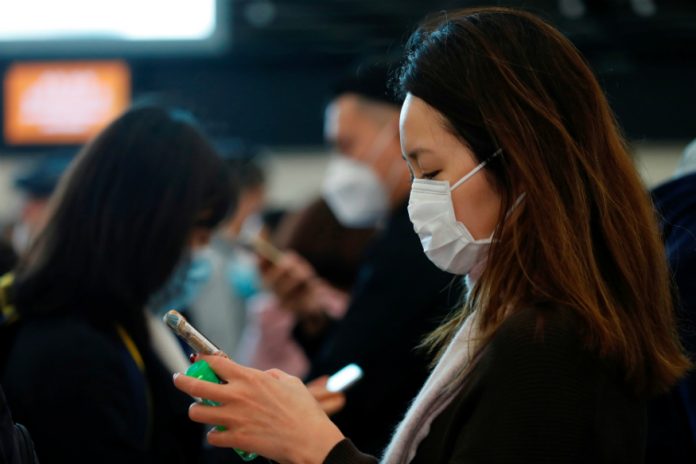 The outbreak of Coronavirus has sent shivers through world financial markets, with investors drawing comparisons to the 2003 SARS (Severe Acute Respiratory Syndrome) outbreak in order to assess its potential economic impact.
A paper by Jong-Wha Lee and Warwick McKibbin estimates the global economic loss due at SARS at $40 billion in 2003. A May 2006 economic briefing by the International Air Transport Association (IATA) estimated that world gross domestic product suffered a 0.1% hit due to the outbreak.
The outbreak of the virus coincides with what is traditionally China's busiest travel season, with over 7 million people estimated to have made plans to travel abroad. But now China government halts sales of travel packages!!??
The following facts collates the estimates of the economic impacts of tourism industry from the current outbreak.


As per the statistics by the tourism Ministry from 2019, there was a total of 494,540 tourist arrivals during the February to April period. The Chinese market accounts for 14% (69,468). The total bed nights was at 3,008,176.
However with the epidemic, a 30% decrease is expected in next 3 months which in turn will reduce the total bed nights by over 902,453. Assuming that the Average Daily Rate (ADR) is at USD 600, this results in a loss of USD 541,471, 680 to the Maldives tourism industry.
China's outbound tourism flourishing is anticipated to remain the major force in the global travel market where China is expected to generate more than 160 Million (Over $200 billion) outbound tourists by 2020.
China is the largest source market for Southeast Asian countries, including Maldives. Chinese market maintained its position as the top contributor to Maldives tourism with market share of 16.7% (284,029) in 2019.