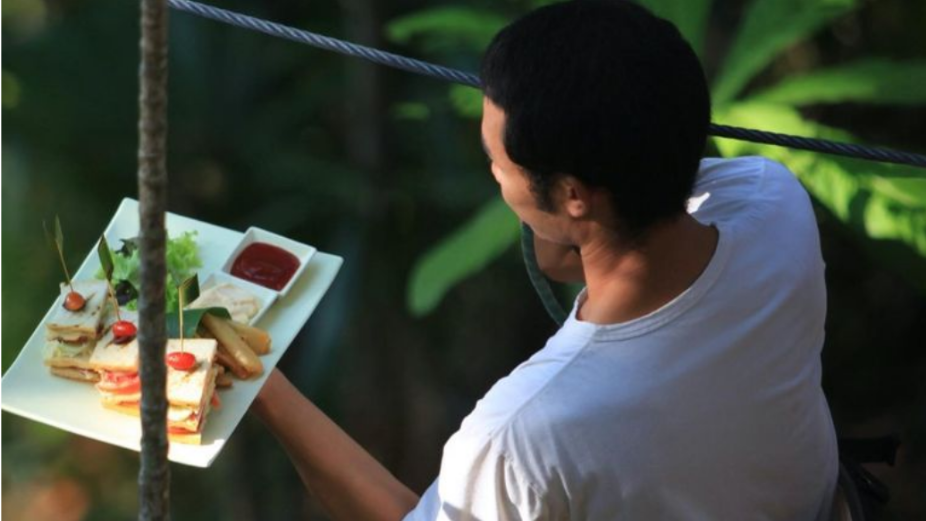 A butler is an individual who is professionally trained to aid and assist you with all your hospitality needs throughout your vacation. They can also be called a superhero for their amazing skills in always knowing what the guests want for their vacation as if they can read minds, and always being there for them at the right place and the right time.
From handling everything for the guests, all the arrangements and bookings are taken care of according to their needs. There are many ways in which a butler can make your holiday more enjoyable.
Anticipating Guest Needs
One of the butlers' main duties is to make sure all the arrangements are done beforehand. After having a long and exhausting flight, the guest would still need to get through the airport to get to their final destination. After getting to the resort, their private butler will handle everything for them. From helping them with the check-in to carrying their luggage. Butlers like to think ahead and anticipate what their guests would need. Before the guest says anything, the butler would have already done it for them.
For example, you had a long day hustling through the airport to get to your vacation destination, your butler might have arranged an aromatherapy bath for you to relax, or they might have prepared tea for you, or even unpacked your bags for you.
Always Available
Whenever the guest needs something the butler will be always prepared and available for them 24/7. Even if they need to make a special arrangement or whether it is a last-minute request, the butler will cater to their every need. They make sure the guests have everything they need at all times. They will handle everything for them, and the guests won't need to do anything stressful at all; all they need to do is just relax and have fun.
For example, if you were enjoying your afternoon at the spa, and you felt like going diving in the evening, your butler will make sure that all the bookings and arrangements are done in time and let you know.
Attention to Detail
Butlers try to have a keen eye and attention to detail. To make sure they provide extraordinary services to the guests whom they will serve, they look up information about those guests, what do they like and dislike, or what kind of people they are. Knowing this information, the butler will know what to do and what not to do.
Say an important person is coming to stay at the resort. To make sure they don't make a bad impression, butlers can research to find out the guests' interests, likes and dislikes.
To conclude, butlers play an important and influential role in the success of the resort. They make sure that their guests leave with an experience worth remembering for life.
About the author: Maldives Butler Academy is the first Butler Academy registered and recognized by the Ministry of Tourism in the Maldives to develop and specialize professionals in the tourism and hospitality industry. With the input of ideas from like-minded veterans of the Maldives hospitality industry, the Maldives Butler Academy will focus on the development of individuals who share the ideals of creating positive once-in-a-lifetime experiences for the people that they will serve.