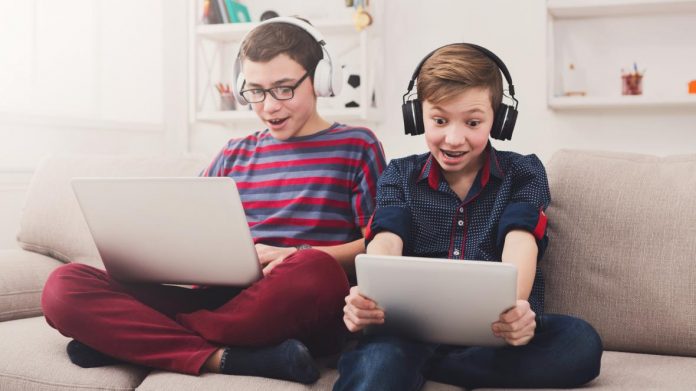 Since late March, the government has closed all educational institutes in its efforts to contain the spread of COVID-19 virus in the community. Hence, kids have been quarantined at home since then.
During this time, kids are spending quality time with their parents and doing several family activities and watching TV & playing games. However, consistent routine for more than a month and too much screen time can be draining to their young minds.
Hence, Corporate Maldives has compiled a list of activities that parents can do during the quarantine to keep the kids entertained.
Origami
Origami can keep your kids entertained for hours. This might result in kids learning a new skill, and it will challenge your kids to think out of the box making them more creative.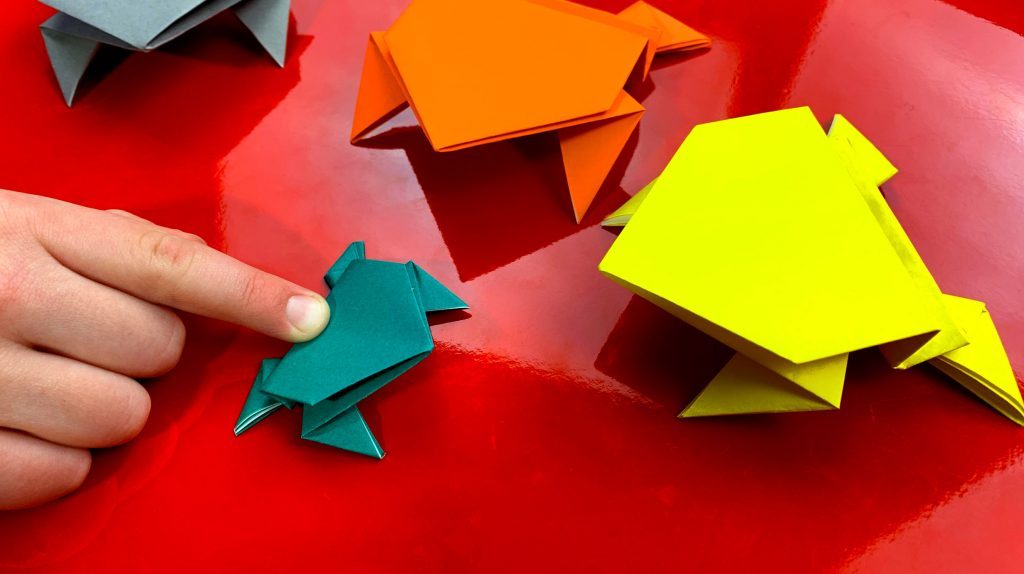 Do a TikTok Dance Challenge / Skit with the Kid
People around the world are doing dance routines and funny skits with their kids during the quarantine. This will keep the kid entertained and the parents can have fun with them.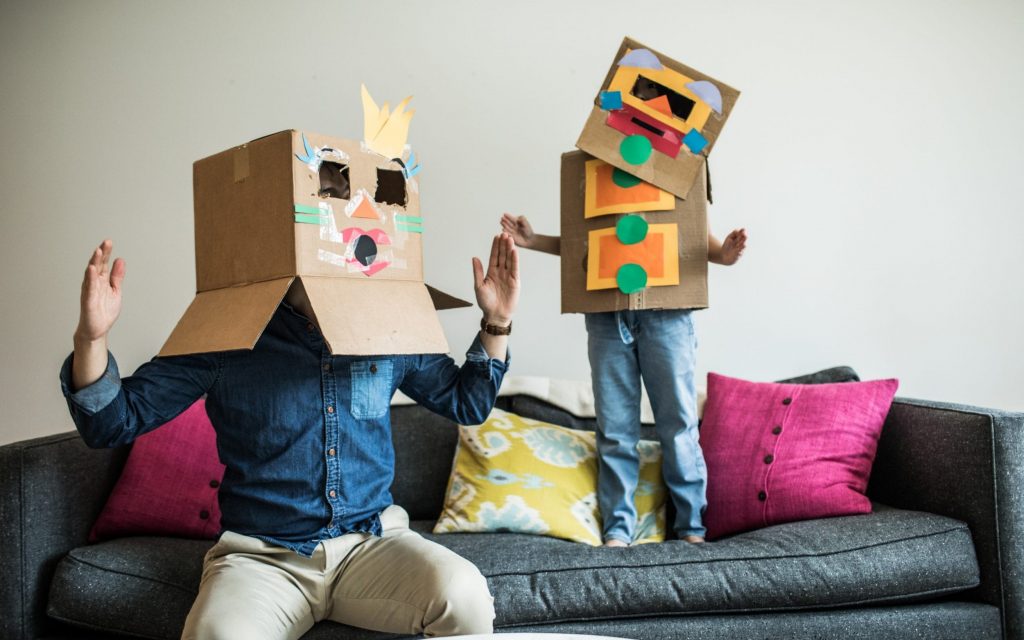 Decorate Their Bedroom
Parents can help the kids re-arrange their bedroom and do simple renovation using handicraft items. It will help to stave off the boredom.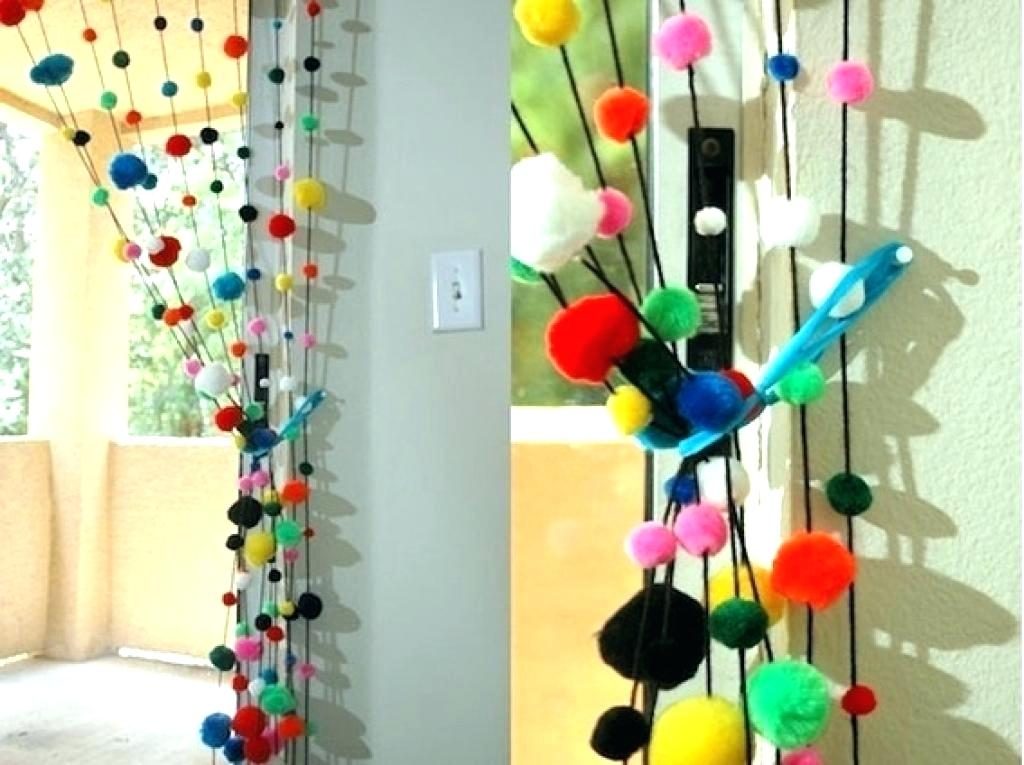 Learn a Foreign Language
This could be done in a fun way with parents learning the new language with the kids. This will challenge their minds and will help them in the future. For instance, you can make kids learn Japanese through fun kid animes.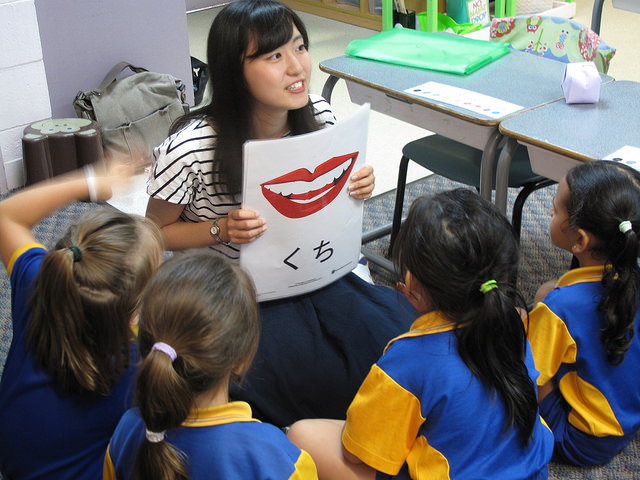 Involve them in making meals
Involving them in making at least one meal will keep them busy. Parents can assign simple tasks to them such as garnishing the dish and cleaning vegetables.