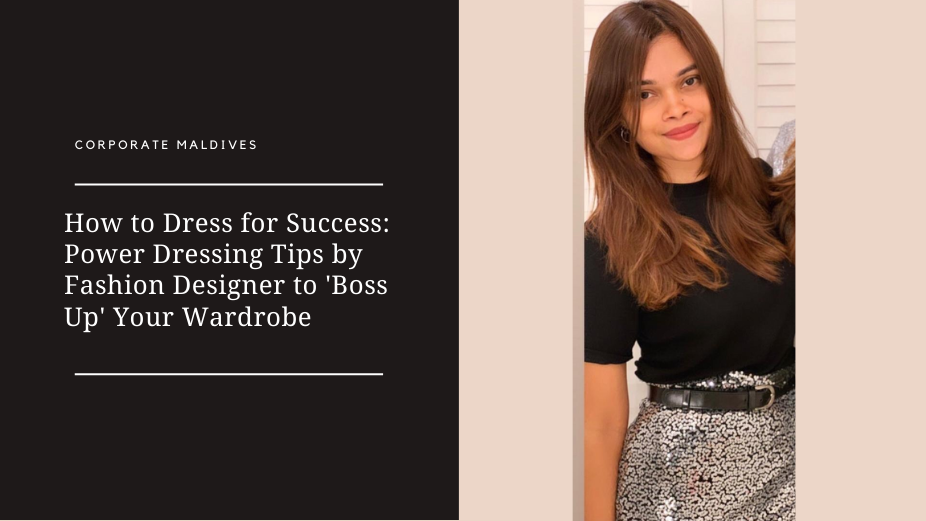 Study shows that people who dress better have more confidence, feel more powerful, and are more focused on details. More importantly, people perceive well-dressed people as leaders and go to them for support at a faster rate than those not as well dressed.
This shows how important it is to dress for success. To help you with this, we sat down with Rimie, a fashion designer with 12 years experience in the field, who shares with you the key tips to ace power dressing.
Women
It's important to know what exactly you're going for today. Want the highest level of business formal attire? Blazers with coordinating trousers are perfect for this. From palazzo pants to tapered, the trousers can be of your choice, says Rimie.
Then comes the never-trending-out bodycon knee-length skirts with tucked-in blouses. A silky slip-skirt can be chicer if going for a skirt look. "I would say go bold and clash with different hues according to your workplace. A new loafer or Mary Jane pumps would work on both the looks," she says. Finally, complete your boss look with a leather tote.
Men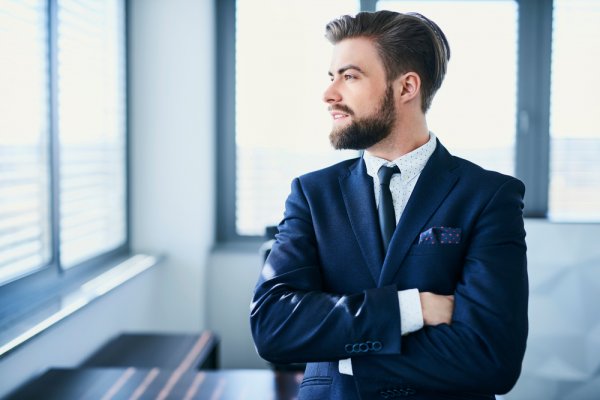 "The key to nailing formal attire is to keep it subtle." So go for a two-piece suit with a good fit shirt and a tie. Don't hesitate to express your personal style by accessorizing your look with a printed pocket square, a leather belt, cufflinks, a watch and a leather laptop briefcase.
But if you're looking for a business professional attire, look for a good fit shirt with a dress pant and accessorise with a leather belt, a watch and a leather flap-over messenger bag. Add loafer shoes or a monk strap shoe to complete the outfit.