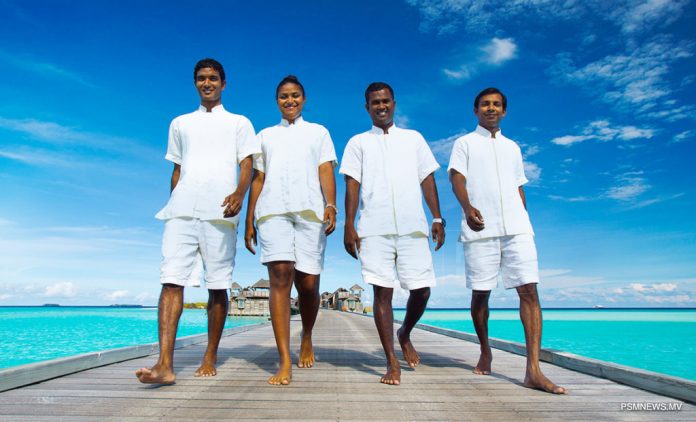 By Guest Author: Ismail Shahid
As the world faced one of its biggest pandemics it's a time to turn around and see what we can do to make our future optimistic.
As a Human Resources Manager at a 5-star Luxury Resort, I've seen this crisis play out while working with my colleagues who are from 15 different countries. I've been with them through the various phases of operations going down until the operation came to a halt. Again, planning to reopen, where it's still unclear when we will be back in operations. Here's some of the advice that could be useful while handling your employees' emotions about returning to the workplace.
Approaches your colleagues with emotions.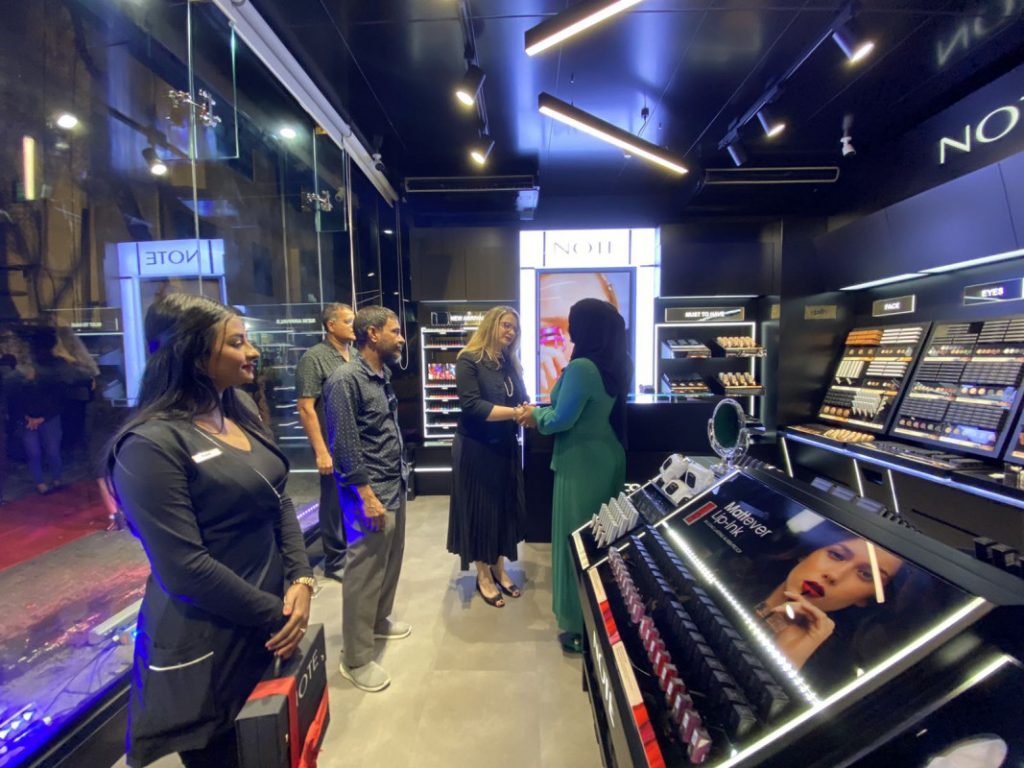 Remember the grief that you and your employees experienced at the beginning of this pandemic, as everything changed quite suddenly? It may seem counterintuitive, but people will experience something similar when they re-enter the workplace.
Working from home was weird at first, but people got used to a new rhythm and the absence of a commute. And there were unexpected delights, like spending more time with their immediate families and connecting with friends more deeply, even by phone or video.
Some of your team will feel heightened anxiety about their health in the office and on their traveling, and the new restrictions on gathering and wearing masks will take time to get used to. It was always new me, new year, so let's ease them to move on with new normal.
When you put all these emotions together, you have a workplace that is moody. Expect this. Make sure your key leaders expect this too.
Initiate to ask, rather than waiting to be told, re-initiate common one-on-ones and team meetings and ask how team members are feeling. Encourage people that it's normal to have ups and downs as they enter a new phase. Listen with compassion. Giving people a channel to express themselves will give you a chance to understand them more and will be easy to help them.
Adopting and sustaining Re opening policies for the "New Normal".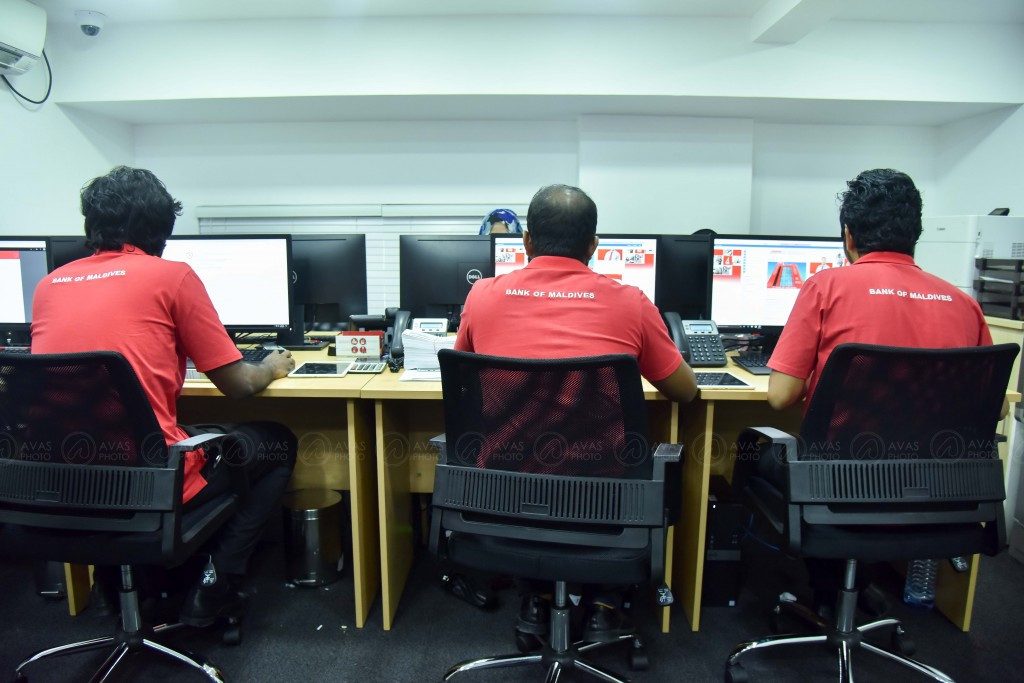 The logistics of restarting the operation are more complicated than shutting it down. There is no button to push that returns everything back to "normal."
The operation will need to be reconfigured to adhere to social distancing requirements. You may now to look into options on F&B serving the guests in a larger area, Disinfecting rooms while cleaning and new methods of cleaning which will minimize exposure. so, you'll have to figure out who will come in when, our ways of gestures need to change and the way we kept our distance needs to change.
You may implement temperature monitoring devices and ask people to wear masks. But will this help? Guests around the globe chose Maldives as a relaxation destination, an escape from the pandemic and worries. So, the new mechanism must reassure that we are ready to make them feel welcome and they have their best time when they are with us.
You can ask people to wear masks and sanitize their work areas and limit the number of people in the meeting room, departmental briefings but initially people might forget.
Create a cross-functional and cross-level task force to plan and lead the re-entry process. They should incorporate guidance from local government and health departments to decide how the basic guidelines for the operation and phase in people coming back to work. They should also communicate the new guidelines and why they are important across the industry.
As the leader, you need to be up to speed on all these new procedures and be a role model. Everyone will follow your lead. During their first week back in the operations, one of them might not follow the guideline on one morning. By the afternoon, two-thirds of the team will stop following the guidelines. So, as a leader, be alert on the guidelines.
You should explicitly talk about the new requirements and how you are reminding yourself to make these practices a habit. When you do forget, you can tell others about your lapses to call attention to their importance.
Look back on what the crisis has thought us during the crisis.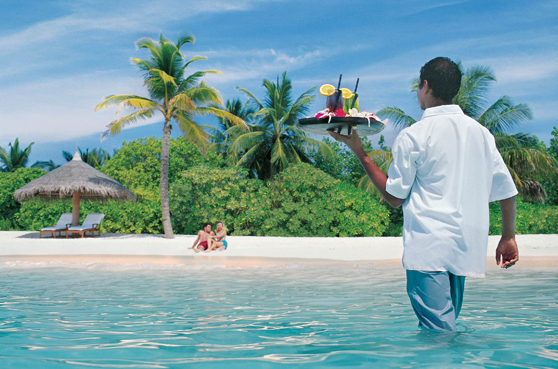 One of the GMs I worked with has made a ritual at the end of every team meeting of asking his leaders, "What are we learning?" When they all answer what they've been thinking about, it's a powerful moment of reflection for the entire team.
These are helpful insights for you to use, as well as find a way to reinvigorate the feeling of purpose in this next phase. It's a good moment to take a new look at your company's values and mission to see if you want to add or subtract anything. You got creative with Zoom cocktails and online group yoga classes. Gathering in person while social distancing will be a new challenge. Talk with your employees about how to do this. Convene groups to discuss the new insights about how to engage customers.
We have observed 1 quarter of the year at halt, pain, grief and everyday surprises. We have been dreaming what it would be like to start work again, let's make it stunning, make your employees feel like they were missed at the work environment.
Whenever your company starts the operation, use these principles to smooth the transition.
Acknowledge the importance of your employees.
"Employees, for the most part, are trying to work hard and make an impact,". "The problem is that everyone is moving a thousand miles an hour trying to get things done. One of the things that we often forget, as leaders of an organization, is simply to say thank you and acknowledge the contributions that our employees are making."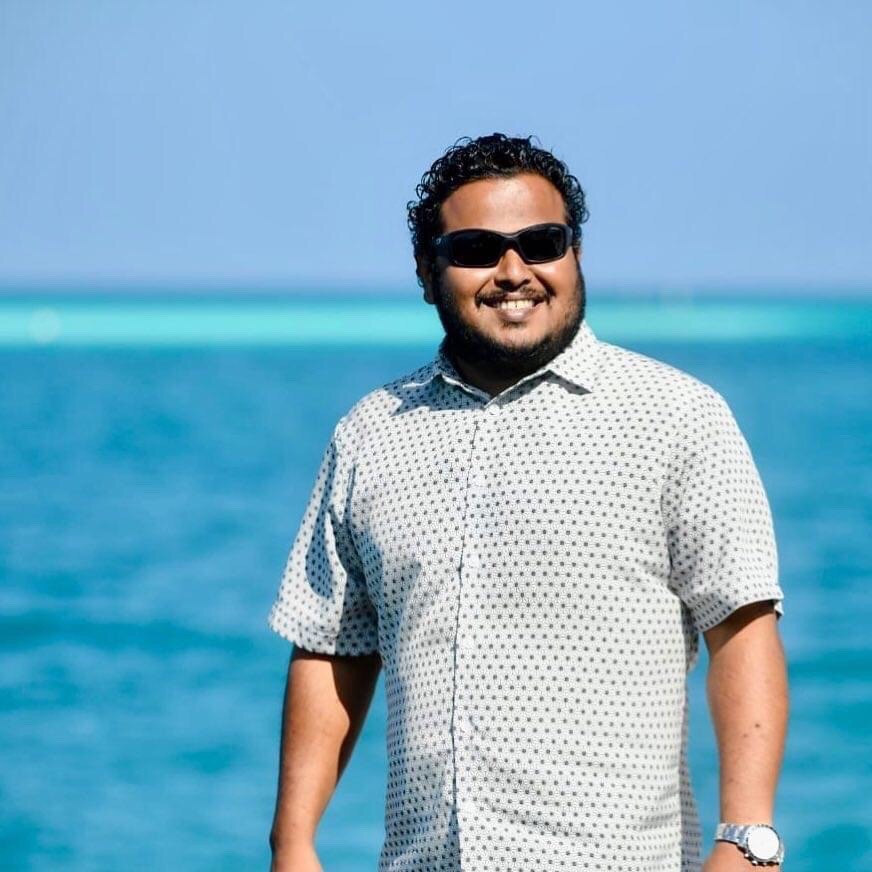 About the Author: Ismail Shahid is the Human Resource Manager at Atmosphere Kanifushi Maldives.