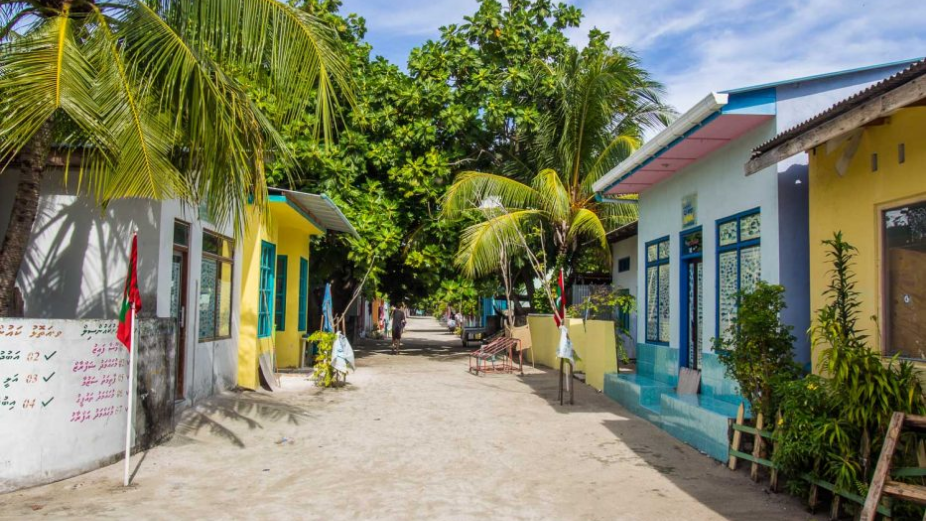 In recent times, the government of Maldives has been working to implement various forms of tourism in the Maldives. In particular, the introduction of 'homestay' tourism has stirred dialogue about its potential benefits, as well as concerns about its implementation during the time of COVID-19.
But what exactly is homestay? And how can it benefit our hospitality industry and our local community as a whole?
Homestay is a popular form of hospitality where tourists share a residence with a local household in the country they are traveling. There are various types of homestays; the stay can be provided gratis, in exchange for monetary compensation, in exchange for a stay at the guest's property either simultaneously or at another time (home exchange), or in exchange for housekeeping or work on the host's property (barter economy). Homestays are examples of collaborative consumption and the sharing economy.
Homestays can therefore provide a reliable, diversified income stream for host families and help further support the local economy by providing viable alternative livelihoods. It can prove to be a catalyst for local entrepreneurship by paving the way for ordinary citizens to establish themselves in the industry.
Both tourists and hosts also have the opportunity for cultural exchange, intercultural competence, and foreign language practice. If implemented in the Maldives, homestay tourists can completely immerse themselves in Maldivian culture, returning home with a fresh new perspective that they will not get anywhere else.
Not only this, but homestays also have a lower carbon footprint compared to other types of lodging. This is line with the government's aim to reduce carbon emissions, as part of the collective global effort to combat climate change.
However, there have been issues raised over the implementation of homestay tourism amid the prevalent pandemic. Earlier this year, in a press statement, the Guesthouse Association of the Maldives (GAM) had expressed concern over implementing homestay during the current COVID-19 situation.
In prompt refute, Minister Mausoom stated in a tweet that the homestay system has been successful in countries such as Malaysia, and that this will benefit numerous tourism establishments in the Maldives including resorts, guesthouses, and liveaboards, as well as ordinary citizens by establishing proper guidelines.
How the concept will fare in the Maldives once implemented, however, is yet to be seen.