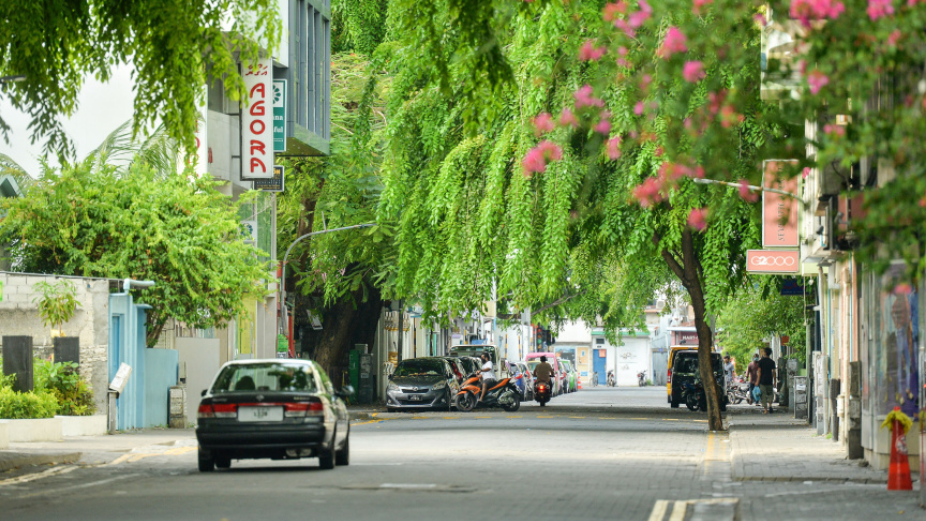 Health Protection Agency of Maldives (HPA) has advised against food service at ceremonies and events., in order to minimize the contact and spread within the community.
HPA has said that any other arrangement instead of buffet services are permitted at ceremonies and events during this grave period. The authority strongly stressed upon the importance of keeping minimal contact when handing certificates and trophies during ceremonies and when serving food to guests at events.
Greater Male' area saw a rise in number of parties and events following the curfew lift. Hence, authorities have been advising the community to follow the guidelines set in order to avoid another lockdown. Cases have been slowly increasing in Maldives.
HPA guideline advises to conduct meetings and such through online platforms. Moreover, for events and functions, the authority advised not to have more than 30 people in attendance in order to track the spread if any case is found.