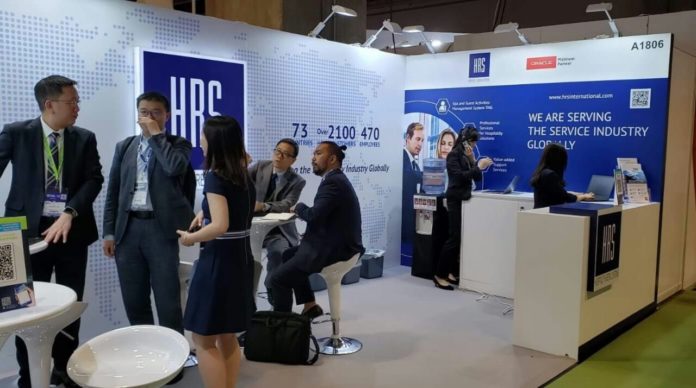 HRS Hospitality & Retail Systems has launched the new HRS Service Desk Mobile Application. It is being launched in to the four prime regions namely Eastern Europe & Central Asia (EECA), Europe, Middle East & Africa (EMEA), Asia Pacific (APAC) along with America.
With this application, customers can have quick communication with the technical support team. In addition, customers can create tickets, check on existing requests and access real-time statistics anywhere. The application also offers multi-lingual support based on location.
HRS is Oracle's largest hospitality partner worldwide, providing coverage to more than 3,000 customers in over 50 countries. Recognised as a platinum partner, HRS offers a wide range of innovative solutions to its customers, including: Property Management, POS, Spa & Guest Activities, Business Analytics, Payment Gateway, Mobile Applications, Channel Manager, Online Distribution Services, Finance and HR Systems, and Passport Scanning & Recognition. HRS also operates an office in Maldives.