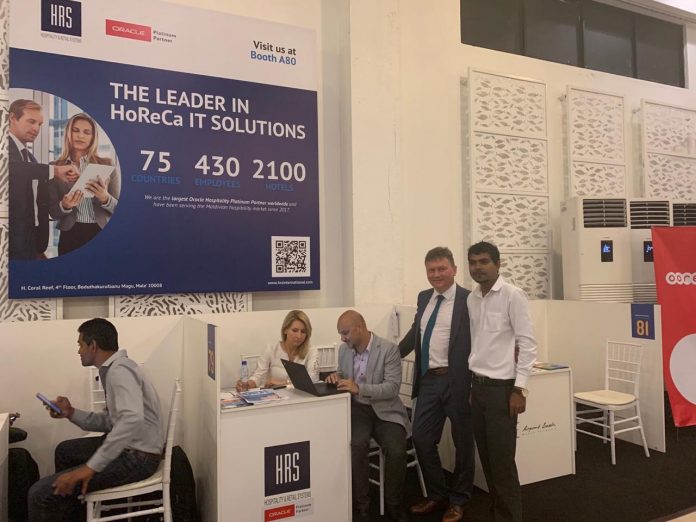 Maldives's geographical location has a long history of commercial endeavour, and is comfortably positioned to help businesses establish themselves, successfully among its many islands. Reputed for its picture-perfect and scenic background, many luxury hospitality brands look to Maldives when opening luxury-scale hotels and resorts properties.
The Maldivian hospitality standard also spares no expenses when it comes to spoiling their guests who hail from all the world. To support an international standard of customer service, the operating back-end environment of most hotel properties is equally important, with most hotel operators recognizing this. As such, most hotels prefer to adopt solutions and services that meet international standards.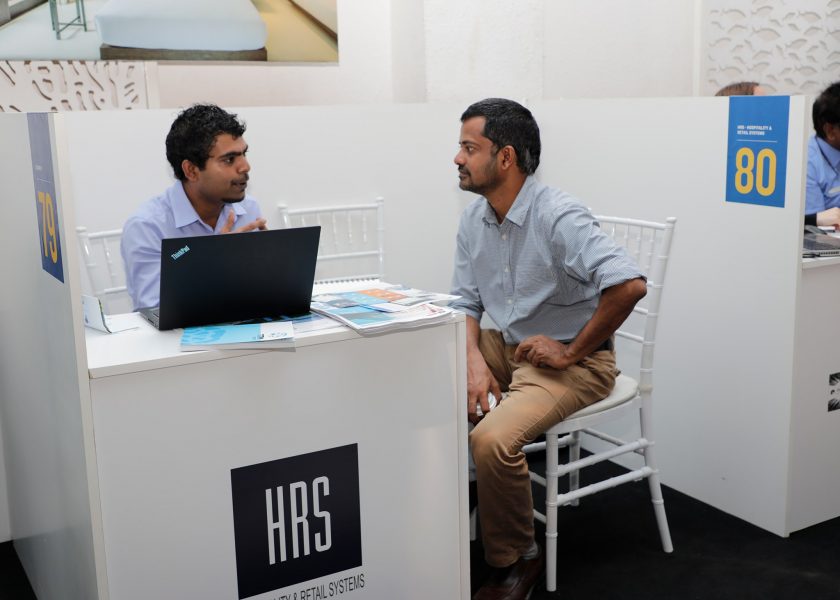 Since 2017, HRS has been serving the Maldivian hospitality community. As an international company with an unrivaled reputation for service, HRS Hospitality & Retail System is a leading supplier of IT solutions for the HoReCa and retail sectors. Being a global part of Oracle Hospitality has allowed HRS to share its 30 years of industry experience in every new market we go into. We currently have market presence in 76 countries globally. Our core focus has always been in providing world-class consulting services to the hospitality industry. This is further backed by its local team of staff with international experience, who understand the needs of the hospitality IT community running luxury-scale hotel and resorts.
Steven Lee, Managing Director for Asia Pacific shares "HRS has always put the customer first. We ensure that we speak their language, understand their requirements and meet their expectations. Our goal is to help make our clients stronger and more efficient, enabling them to build successful businesses which are productive, profitable and sustainable."
Founded in 1990, HRS was created to offer a superior customer experience, both to service industry companies and their clients. Now in its 30th year, HRS provides innovative management solutions for hotels, restaurants, retail chains, stadiums, spas and fitness clubs. The company has acquired an excellent reputation for providing quality services and a strong global presence. HRS has established itself not just as an IT solution provider but as an innovative and proactive contributor to the hospitality industry, in Maldives, and globally.
In choosing HRS you have engaged a reliable, responsible and stable partner who cares about you and your business.
HRS at a glance:
30+ years market experience
The largest Oracle Hospitality Platinum Partner worldwide
Comprehensive regional and local branch network
Strong team of certified professionals with international experience
Corporate agreements with many international chains
Highest levels of service and support
Over 3000 clients worldwide
50+ solutions in the product portfolio