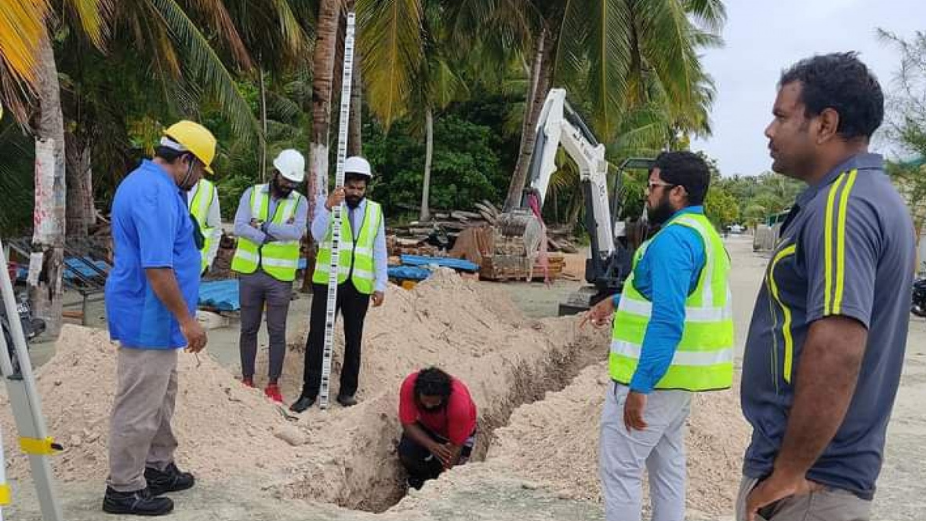 HSBC Maldives has allocated funds to Male' Water and Sewerage Company Limited (MWSC) to carry out development projects in 20 islands of the Maldives. HSBC has provided loan assistance of USD 10 million or MVR 154 million for the projects.
MWSC said the fund will be funded by the Ministry of National Planning and Infrastructure to provide construction and engineering services for water and sewerage projects in 20 islands across the country.
MWSC noted that this is one of the government's goals to provide water and sewerage systems to all inhabited islands by the end of next year. Speaking on the matter, HSBC's Maldivian Manager Dilshan Perera said the development projects will benefit a large part of the Maldivian community and bring positive changes to the country.
"We are very proud to be able to contribute to the success of this project in collaboration with MWSC. HSBC has been assisting the Maldivian nation in various ways over the past 19 years," said Dilshan Perera.
Establishing water and sewerage systems in all islands before the end of his term is a presidential pledge of President Ibrahim Mohamed Solih.