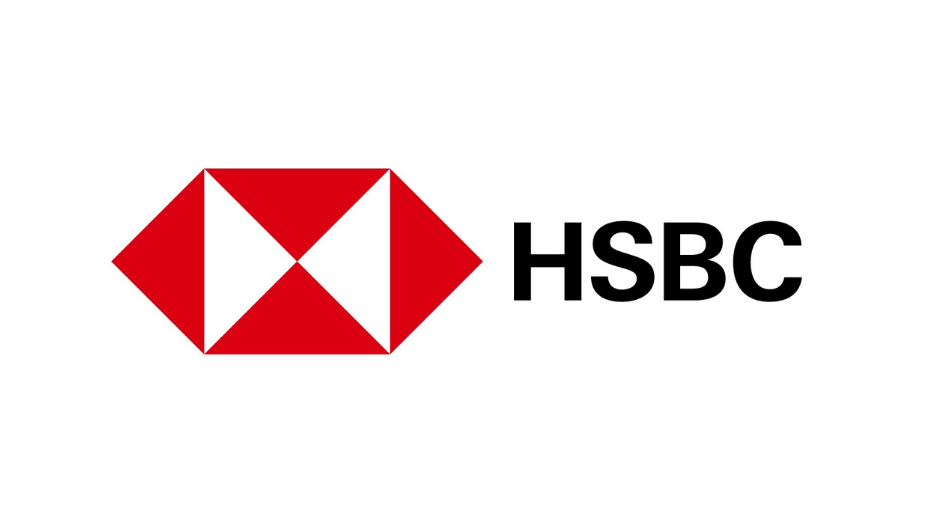 HSBC acted as Joint Global Coordinator, Joint Lead Manager, Joint Bookrunner and Billing & Delivery on the Government of the Republic of Maldives' inaugural USD$200m 5-year senior unsecured Sovereign Sukuk in March and subsequent USD$100m tap. HSBC also acted as Dealer Manager on the tender offer of the Government's bond due 2022.
The landmark transactions totaling USD$300m enable the Maldives to extend its debt maturity profile and reduce near term refinancing requirements. The Sukuk attracted interest from a diverse group of both conventional and Islamic investors and has been assigned credit ratings of B3 by Moody's.
Stuart Rogers, Head of Wholesale Banking, HSBC Sri Lanka and Maldives said, "We are very proud to support the Sovereign's inaugural Sukuk issuance in the international debt capital markets. This transaction signals the confidence the international investor community has in the country's continued economic recovery. HSBC has been in the Maldives for over 18 years, partnering in the countries development, supporting business and the community through our corporate banking structure and the strength of our global network. The resilience the country has shown in rebuilding from the effect of the COVID-19 pandemic has been inspiring."
Maldives kick-started the economic recovery with its controlled reopening of borders to tourism in mid- July 2020 under the 'one-island, one-resort' concept which allows for natural segregation of tourists. Tourist arrivals since then have recovered to over 60% of 2019 volumes with an average of over 3,000 tourists visiting daily for 2021 year to date.
In February 2021, HSBC also arranged a USD25mn facility to the Maldives State Trading Organization to further support the country's continuing economic recovery.