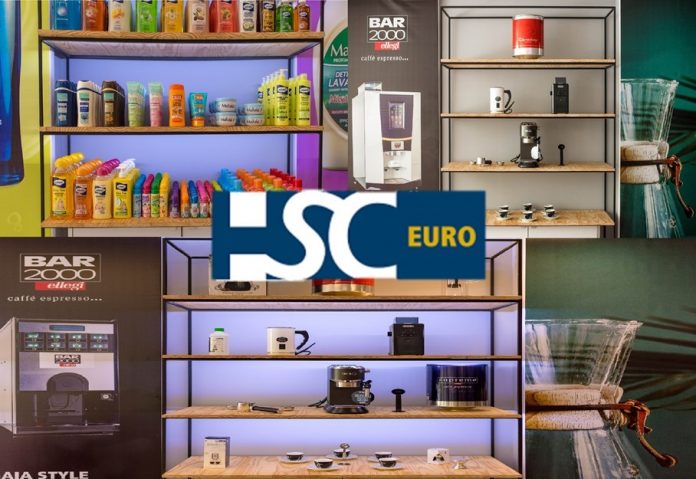 HSC Maldives has opened a new showroom of HSC Euro, in the heart of Male' City. The showroom is located in G. Fange on Majeedhee Magu, in front of Heenaamaage Parking Zone.
The spacious showroom comprising of two floors displays the complete range of HSC products including Bar2000 Coffee, Malizia, Milmil, Breeze, Intesa, Benefit, Diplo Solution, Verde and Iskon Sunflower Oil, renowned for gaining the trust of Maldivian consumers in a short period of time.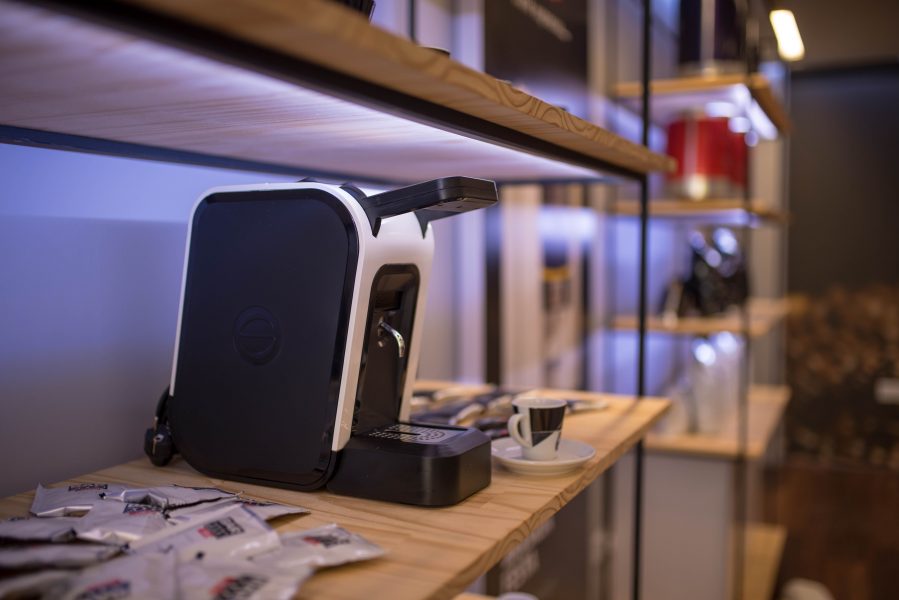 The first floor of the showroom is exclusive for Bar2000 coffee, showcasing coffee beans, coffee pods and accessories, in addition to varieties of coffee machines ranging from domestic to commercial use.
The new outlet intends to provide easy access to services and products of HSC Maldives, allowing customers to see and experience the products before purchasing them.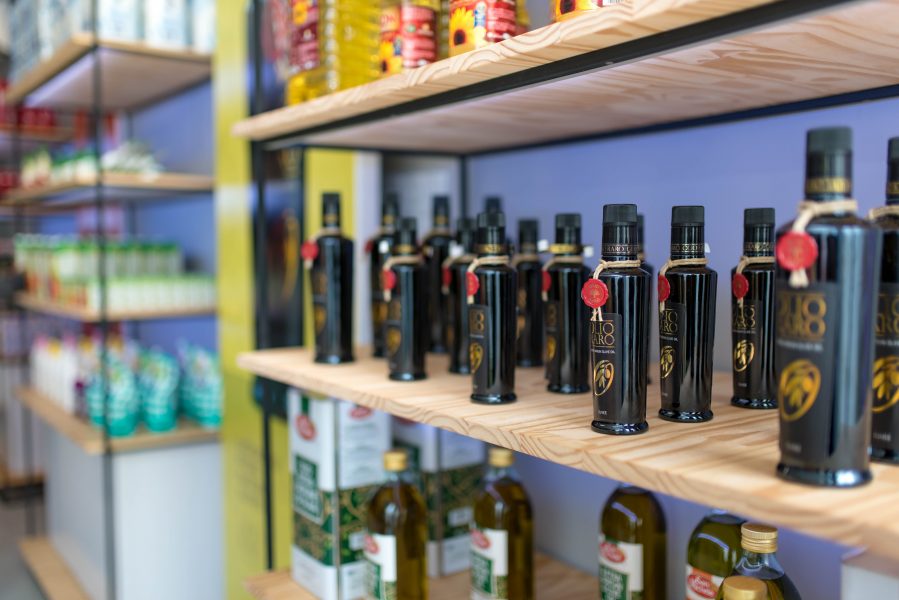 HSC Maldives urges all customers to practice COVID-19 safety measures in the showroom at all times, particularly social distancing, wearing face masks and sanitizing hands upon entry.
HSC Maldives was founded on the 25th of September 2018, with the aim of providing quality products from Europe to the Maldivian community at affordable prices.