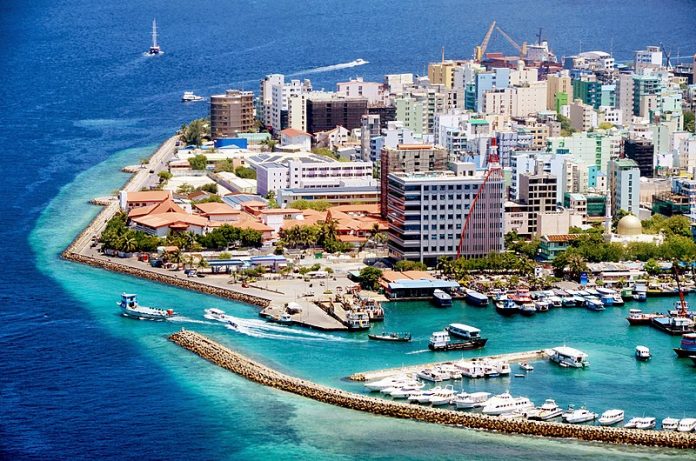 Government of Maldives has declared lockdown since 15th March 2020 due to spread of COVID-19 in the community. IMF now projects that the global economy will contract by 3% in 2020, a bigger downturn than in the 2008–2009 financial crisis. As authorities take measures to curb the virus, the government and experts in different industries dwell on the type of strategies that fits best.
As this is an uncertain territory and there is no modern precedent to inform them, industries must create the maps that will guide their actions over the next critical months. Corporate Maldives started a dialogue with industry professionals and pioneers to gather in-sights to ascertain what could best work.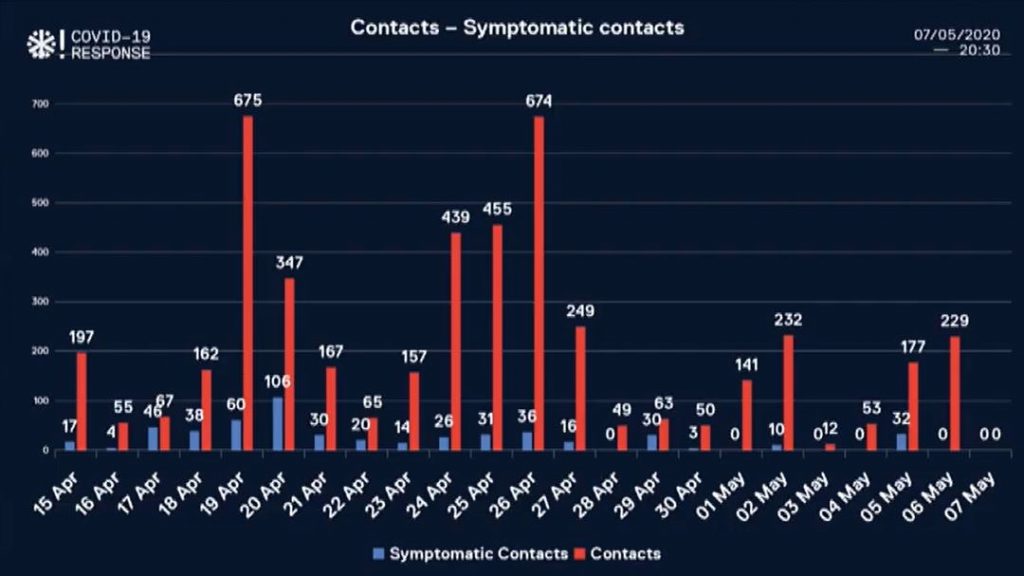 Engaging a dialogue with some government official indicate that introducing new fiscal tactics and stimulus packages would be one to start. For instance, government increasing its expenditure on unemployment benefits, small loans for small businesses, and increasing government borrowing from MMA to keep the economy circulating would be encouraging. In addition, as the economy has plummeted to a recession it is imperative to reduce inequality gap, said Ahmed Athif, Deputy Managing Director, HDC.
"I believe we would need to start from scratch on a blank canvas. The scale and magnitude of how this has impacted world is still unclear and we can truly see a clear picture of its impact once the world as a whole start to heal," said a financial expert working with the Ministry of Finance. He further said, "unlike the 2008 recession and the impact of the 2004 tsunami, where our economy got back on track within a year, this time around it will take much longer, even years to recover if we can prevent a second or third wave of infections." It is therefore essential to launch new fiscal and stimulus packages and be very tactical as the world brace to learn living a new normal life.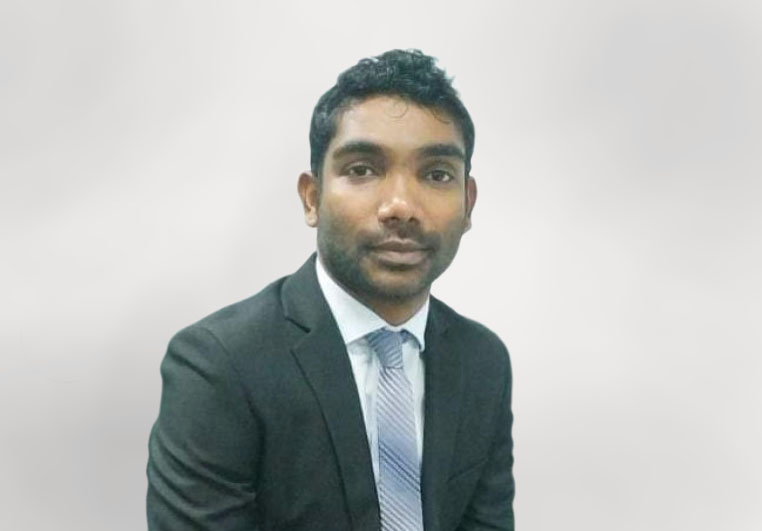 Mr. Hassan Waheed, President of Privatization and Corporatization Board (PCB), said "we have to ensure restarting economy does not recur this problem, and that economic activities depend on trusts and security. If restarting an economy under a cloud of heating war, can that economy really function? "We have to ensure that this pandemic improve, at least to give security for people of their lives. And only then it will start," he said.
Mr Waheed indicated that medical experts are warning the public and pointed remarks made by Dr. Fauci. Confidence in security is vital to an economy. For instance, the capitalists will push for economic growth, but can they flourish without the support from labour force, who are willing to undertake their roles? Consumers, on the other hand, are as important as labour force and need stability and confidence to resume spending.
A renowned financial auditor said during this economic downfall, some countries may tend to increase ways to tax the mutli/super-rich (high net-worth individuals) to reduce the impact on the budget deficits caused by Covid-19.
"By allowing offshore banking we can attract the funds of the multi millionaires/billionaires etc. These banks/financial institutions will not be bind by the current jurisdiction. A separate legal system will work on these 'Special Zones' allowing lower tax rates, less documentation, relaxed rules etc. This zone necessarily doesn't have to be established physically in a separate island, so a certain area in Hulhumale' phase 2 can be designated as such a zone," the auditor said.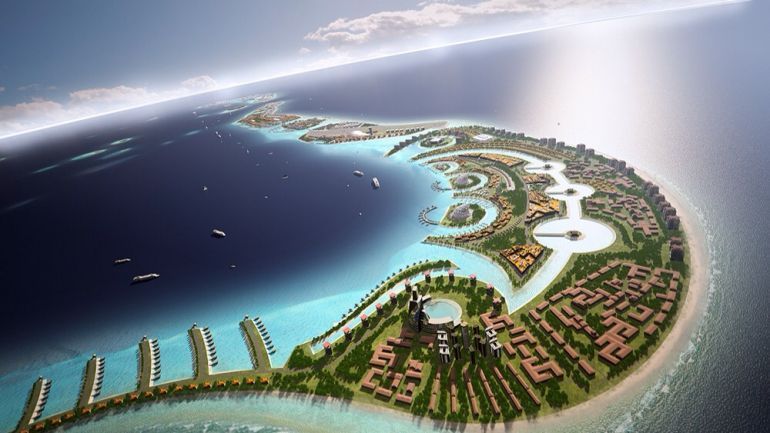 Due to political and other conflicts resulting uncertainty, political landscape is changing in some Middle East, African and South American countries. Furthermore, recent introduction of increased transparency measures and embarrassing information leaks in current offshore banking locations such as Swiss, Caymon islands, Panama etc. Maldives can offer an additional choice for these funds of the super rich who are looking to relocate their funds from existing political/financial insecurities.
"Maldives can position itself as an offshore banking hub or a gateway that has one of the most favorable tax treatments with minimum legal jurisdiction", the auditor suggested. "We can allow the offshore banking funds to invest in the country while earning income on that money tax-free. Maldives is in dire need of financing, this could be one means to achieve it."
Drawbacks can be the reputation lost due to exposure to money laundering, tax fraud, funding terrorism or other illegal activities often associated with offshore banking. In his opinion, "need" over weights these drawbacks and a good PR campaign and managing foreign relations smartly may help to keep these issues at bay.
Lack of Technical expertise will also be a major factor, however can we ever learn, develop expertise without an opportunity to try? Initially foreign experts may lead it, training and development of local talent can be a pre-condition etc. Inshore banking can be allowed too in these special zones according to the auditor. "Bottom line is, I believe that Financing is the fuel for economic recovery."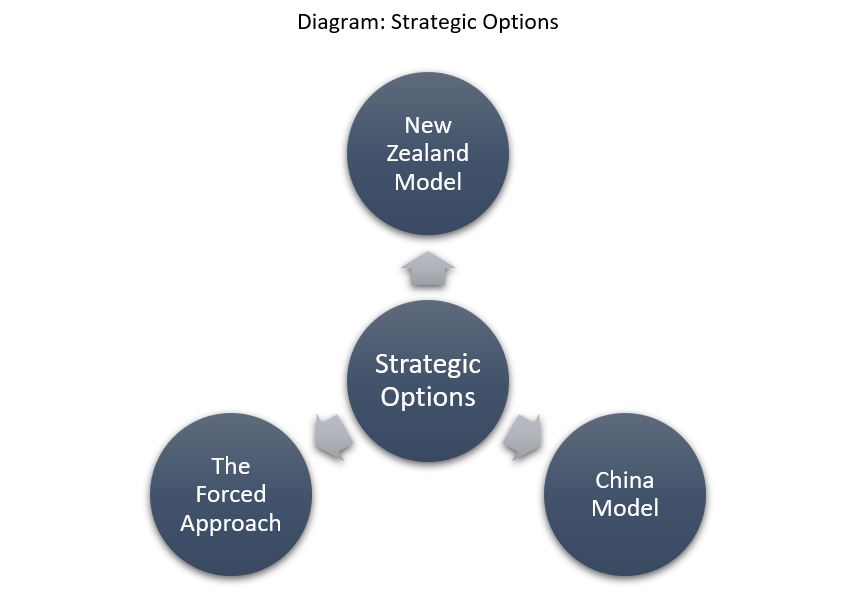 He further stated, "strategy by the government must be an adaptive strategy for the reopening, allowing for adjustments" as events unfold. It must be adjusted to reflect new information and conditions." In today's interconnected world it is evident that information moves faster than the virus and open doors to learn from other countries' experience more quickly. In this regard, three approaches can be expected (see diagram above). First is the full re-boot approach taken by New Zealand. Second, an incremental approach taken by China. Third and final, the Forced Approach. This approach indicates lower-income generating countries might be forced to re-open up due to necessity, maybe by taking measures to isolate vulnerable such as elderly and sick and so on.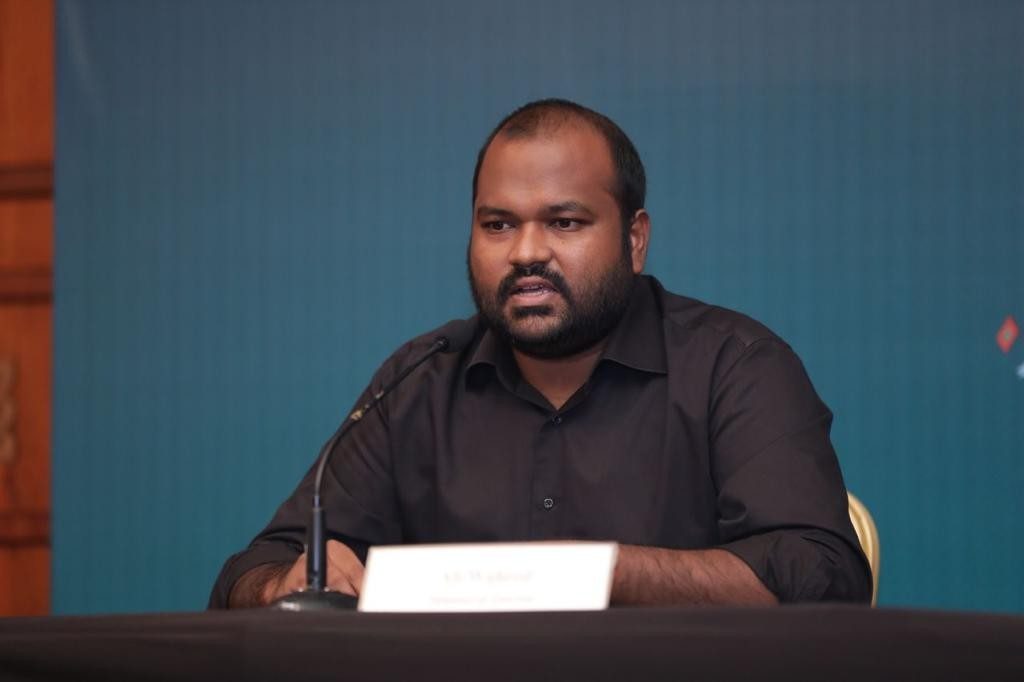 Currently, 152 resorts, some 150 safari vessels and over 800 guesthouses are in operation prior to pandemic waiting for directions. Hon. Ali Waheed, Minister of Tourism, expressed in a press conference that he had prepared a safe tourism strategy with medical experts that is to be implemented when the borders re-open.
Similarly, a resort owner stressed that with the advancement of pharmaceutical, medicine and technology it is highly unlikely that the world could witness another Spanish Flu which wiped out 50 million lives. "World is in much a better place; a vaccine is due between 6-18 months while recovery is expected in 3 years," he said. He further went on to explain that majority resorts have not permanently laid off employees; most are on lowered pay cuts or unpaid leaves of which majority will be recalled when borders are opened. "It is inevitable to assume Maldives government can provide stimulus packages for more than 3 months similar to that of an advance country as they have boasted on media. Everything depends on a vaccine and borders," he said.

Mr. Shujau Ali, owner of Baani Hotels, one of the leading guesthouse hotels in Vaavu Felidhoo, suggested that limiting the interactions of tourists with locals is fundamental. He proposed transfer of tourist from airport to the island to be organized in ferries segregated to 'tourists-only' model, restricting local entries to tourist beaches, and booking an advance time for visiting local shops.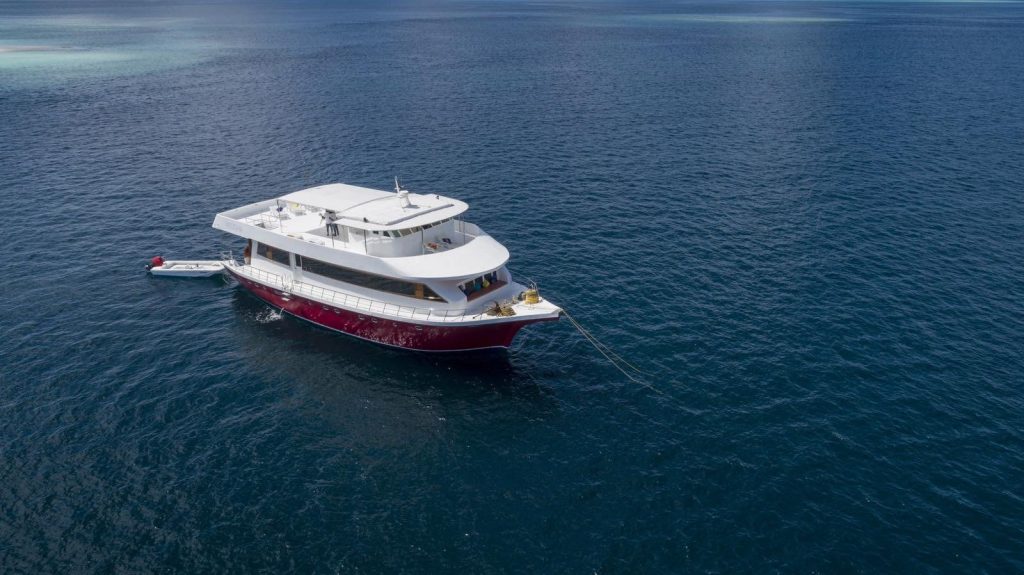 Mohamed Nishaath is the owner of Assidha Safari who has been hit hard with the pandemic. He stated that necessary measures should be installed to safeguard tourists before welcoming them back to Maldives. It will also act as a catalyst for marketing business as the guests will feel safe visiting the country. Similar stance was further elaborated by Ms. Aishath Jennifer, Deputy Managing Director of Maldivian. "The airline industry heavily relies on the medical experts and that it will be unable to open border without their consent," she said.
As of retail industry, handful of traders suggest government increasing the spending (relief or stimulus package) on new and small businesses (SMEs) during a structural change and that will make a significant difference. Restoring confidence and flexibility, for instance, to retail industry will further boost the economy.
Although there are no clear cut strategies at the moment, these are some strategies suggested by industry practitioners, business owner and business experts for one's own perusal.