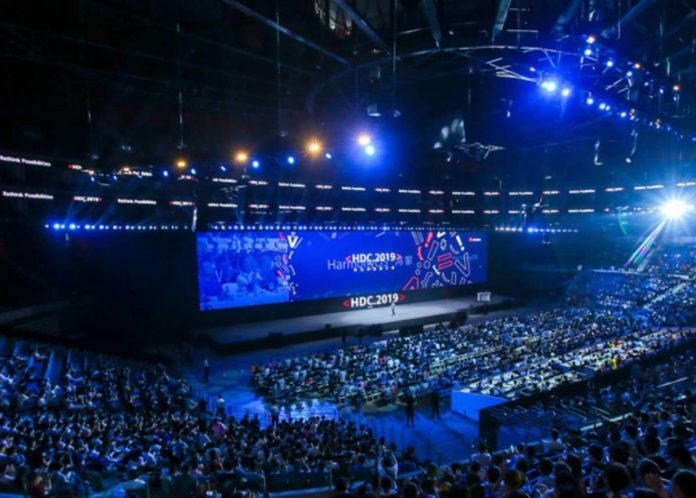 Huawei has officially released its first-party operating system, Harmony OS which has been in development for several years.
The OS has recently taken on a role as a key player in Huawei's contingency plan since the U.S. enacted a trade ban on the Chinese technology company.
At the Huawei Developer Conference, Huawei finally shared the first details about its in-house OS.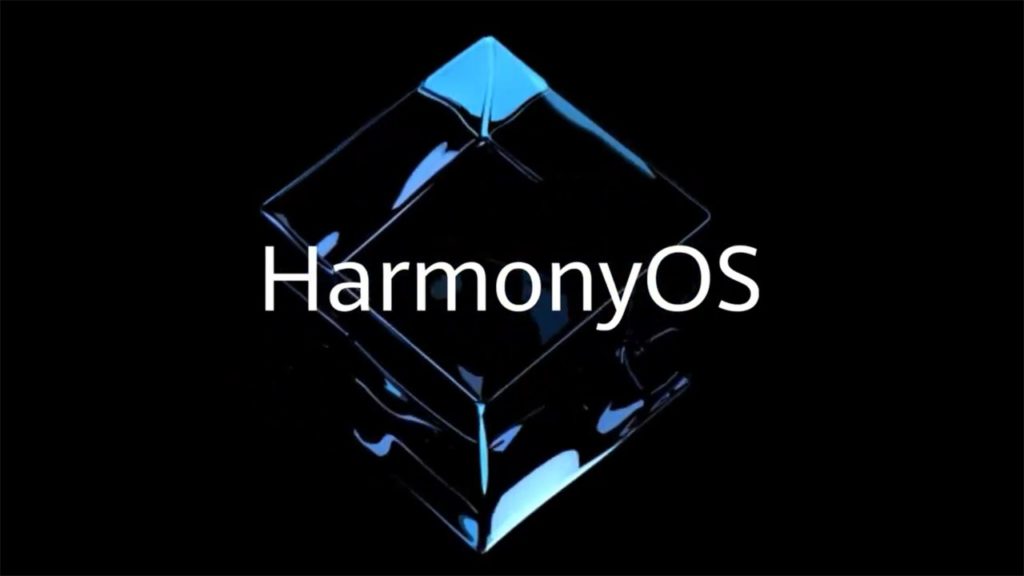 Harmony OS is microkernel-based which allows for flexible deployment of the new OS on various devices.
According to Huawei, the use of microkernel improves security and that Harmony Os uses a "deterministic latency engine" which enhances performance up to five times more efficient than existing systems."
They further stated that the company aims at implementing the OS starting with the smartwatch, smart T.V and vehicles.