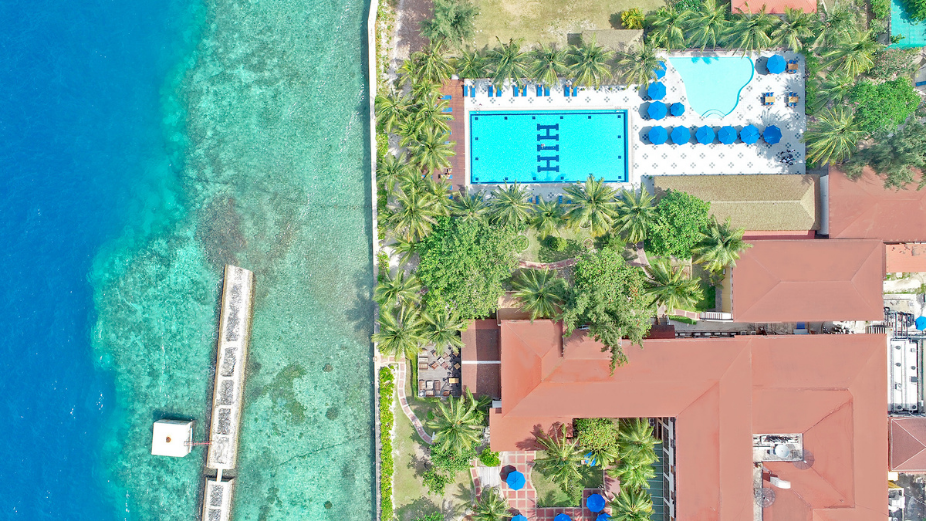 Hulhule Island Hotel, the winner of the World's Leading Airport Resort 2020 becomes a partner of the Maldives Border Miles program.
Maldives Border Miles program is the world's first tourism loyalty program initiated by Maldives Immigration, together with joint stakeholders; Ministry of Tourism, Maldives Marketing and Public Relations Corporation (MMPRC) and Maldives Airports Company Limited (MACL). The program was launched on 1st January 2021.
This program is a 3-tiered loyalty program – the first of its kind – for tourists. Tourists who enroll in this program will earn points based on the number of visits and duration of stay. Additional points will be awarded for visits to celebrate special occasions. Each tier will be defined by a set variety of rewards, services or benefits, which increase in value as members progress.
The tiers:
Aida (bronze tier)
Anantara (silver tier)
Abaarana (gold tier)
If you are travelling to the Maldives as a tourist, you can enroll as a member of Maldives Border Miles. Points will be rewarded if you stay in a registered tourist facility and if you stay at least 3 nights in the Maldives. Guests visiting Hulhule Island Hotel, will also be eligible for various discounts in each tier.
Hulhule Island Hotel, located on the International airport island, is a modern and exotic hotel catering to the diversified needs of guests. This is an airport hotel perfect for the guests on leisure as well as on business.
The hotel boasts of a range of luxury accommodation and facilities designed to suit the taste of avid guests. All the 136 guest rooms have a panoramic view of the breathtaking Indian Ocean. Hulhule Island
Hotel also boasts of four main F&B outlets and various leisure activities including Spa and the largest pool in and around Malé city. Business traveller needs are met with meeting and conferences facilities provided by Ras Maalan Ballroom, Rani Kotari Boardroom and Gadhoo Lounge.
Hulhule Island Hotel offers discounts up-to 12% from accommodation to Food and Beverages under the three tiers of the Maldives Border Miles. They also offer free airport transfer and hotel facilities such as pool and gym to Maldives Border Miles members.
World's Leading Airport Resort 2020 is their ninth award in the category on a stretch, starting from 2012. They have also won Maldives' Leading Hotel 2009 and Indian Ocean's Leading Leisure Hotel consecutively for seven years, from 2013 to 2019.
Visit the link for all offers to the tier members of Maldives Border Miles: https://bordermiles.mv/client/10